Hello, my name is Byron Rodgers and I am a service-centered Executive Protection Agent, Motivational Speaker, Video Blogger, Published Author, and Veteran on a steadfast mission to empower men of the up-and-coming generation to fully embrace and flourish within their masculinity and above all, keep people safe. Over the span a decade, I have gained extensive private security experience, conducting private security operations for each available VIP demographic industry-wide in over 60 countries.
During my time in the military, I served in the United States Marine Corps infantry with two deployments to Iraq as a Squad Leader for four years. Right afterward, I became a Close Protection Specialist and Executive Protection Agent. I was fortunate enough to experience a seamless transition from the military back into the civilian life I was once well-acquainted with. Ultimately, this transition inspired me to author the book, "Finding Meaning After The Military, and I'm currently working on book number two: "Social Dynamics Of Executive Protection."
Today, I proudly serve as the Chief Executive Officer at Bravo Research group, the Supervisor of Security at Harvest Christian Fellowship, and the Executive Protection Agent of various initiatives.
In addition to holding a Bachelor's degree in Psychology from the University of Phoenix, I am presently pursuing my Master's degree in Counseling Psychology at Argosy University. I have also received Strategic Interventionist training at the Tony Robbins Training Center. I live by the values of wisdom, discipline, purpose, freedom and excellence and my prayer is that my interaction with you and the rest of the world is in total alignment with those principles as often as possible.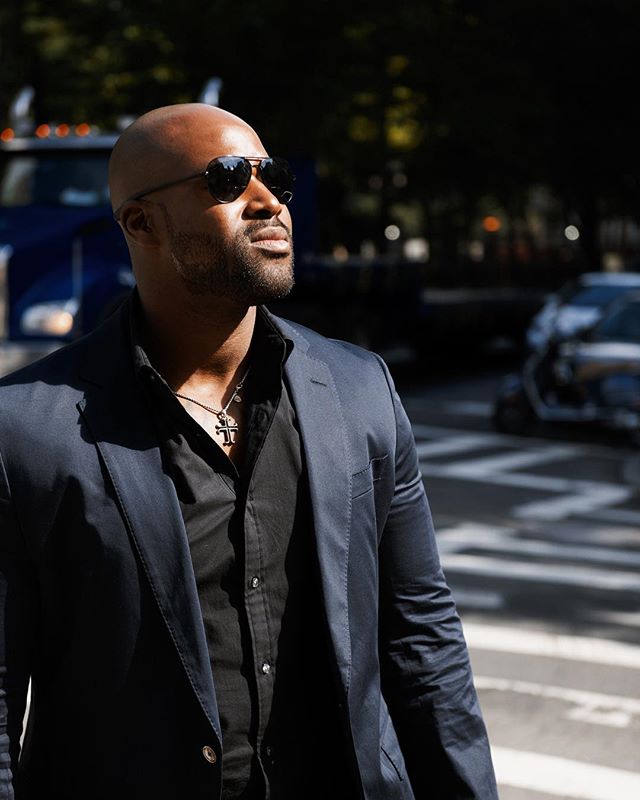 Support Byron's work by becoming a PATREON and achieve access to exclusive content + other benefits while joining forces with him to change the world.