You should truly care about all of your clients. If you are blessed enough to find clients that align close enough with your values to maintain more than a professional relationship with then consider yourself very blessed. Conversely be very careful, respectful and sensitive to the parameters of that relationship and tread lightly. always remember that what we do is business, we are in the business of protecting people. This is more than just a job, it is a calling that requires a lifestyle. Don't do a good job because of external factors like how much you want your client to like you or even how much you're getting paid, do a good job because of who you are, the fact that your name is attached to your work product and that you are a protector by nature and by trade. The universe does not revolve around you so if your client doesn't say hello or good morning, it probably has more to do with the billions of high-level things they're dealing with than anything else. Is seductive to have powerful people favor you but never forget that in many instances justice favor comes it also goes and it can be the kiss of death so err on the side of professionalism rather than favor. If you can do these things success in this industry is possible.
One mind many weapons
Byron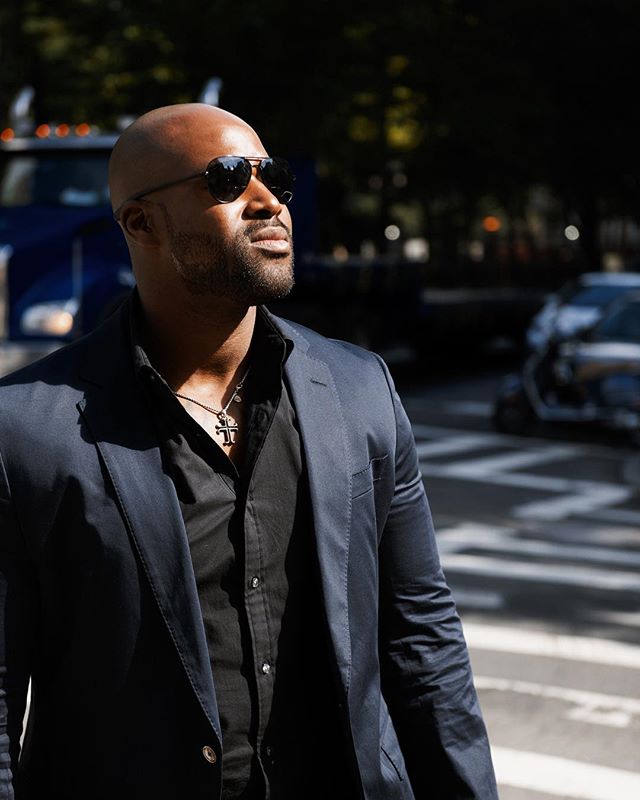 Support Byron's work by becoming a PATREON and achieve access to exclusive content + other benefits while joining forces with him to change the world.