Confidentiality is key! No one should know who your client is. everyone will try to find out but a true professional does not talk about these types of things with the public. One of the first signs that an agent is new to this game is that they will disclose their client list very quickly. 
Don't be that guy because this industry is very small and as you are running your mouth about your previous clients, one can only expect that you will do the same about any protection detail they bring you onto as well. Act like you've been there before and it will happen again more easily.
One mind many weapons
-Byron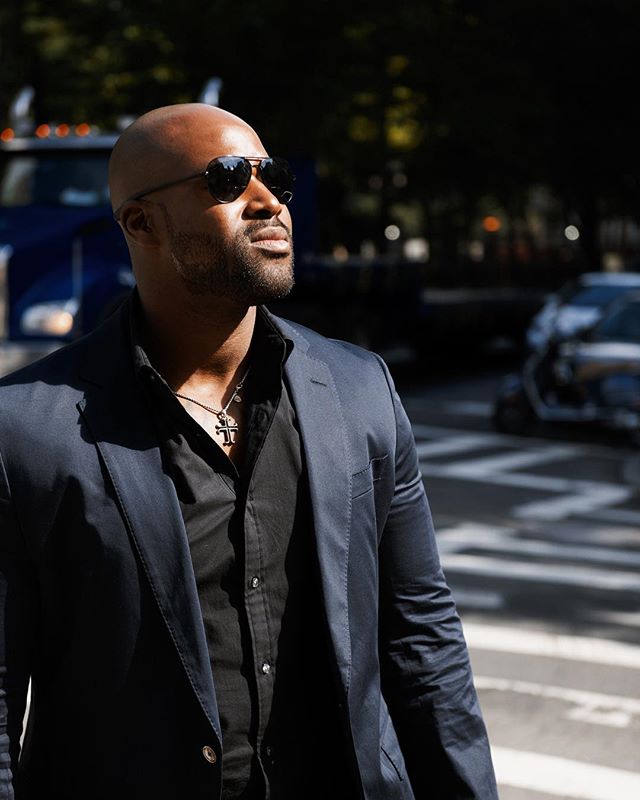 Support Byron's work by becoming a PATREON and achieve access to exclusive content + other benefits while joining forces with him to change the world.