VETERANS GET 1 COACHING SESSION FOR FREE!

 Start here by scheduling a

free

15 min. consultation with Byron now.
VETERANS GET 1 COACHING SESSION FOR FREE!
[button_3 bg="silver" text="get-started-its-free.png" align="center" href="http://byronrodgersmotivation.com/free-15-min-consultation-form/" new_window="Y"/]
Get involved in one of the Byron Rodgers life coaching programs and learn how to navigate life positively, energetically and always progressing in success! Byron is a certified Strategic Interventionist through Tony Robbins and Cloe Madanes Training Center who has been helping people upgrade their lives since 2011. If you are truly tired of being stuck in the same place or don't know what to do to improve your situation then call 844.801.4203 for a free consultation and begin a journey on a new path to get what you want in life now.
One-On-One Virtual Empowerment Strategy Sessions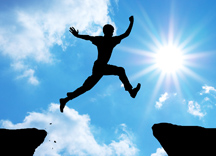 Work with Byron Rodgers in these personal life-coaching sessions to identify your biggest obstacles, crystalize your vision and goals, and develop a working strategy to achieve your vision. Strategy sessions are conducted over videoconference on-line in 3-session and 5-session formats.
On-Line Webinars and "Real World" Seminars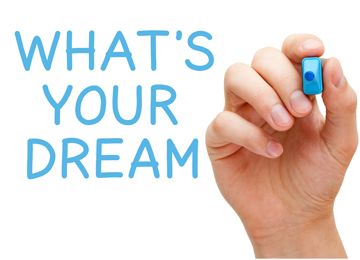 Byron Rodgers' on-line webinars and "real world" seminars empower individuals to take action on the deliberate creation of their own future, by helping them reconnect with their full potential and the power that is readily available to them, hidden in every present moment of life.
 These Life coaching "Empowerment Strategy" seminars include:

Finding Meaning After the Military
Alchemy Of The Mind
The Fearless Approach to Freedom In life
"I would just like to take a moment to say how grateful I am today for Byron Rodgers and what he has done for me through his Empowerment Strategy Sessions. Prior to hiring him as a life coach I struggled with severe procrastination, depression, and could not hold a job to save my life. Through the several months of working with him I have found new meaning to life and finally see life for its wondrous beauty in which it truly is and learn from the negativity I encounter from time to time and turn it into something positive. I have a strict and structured daily schedule now that allows me to accomplish everything that I need to in that given day along with some long-term goals as well. Thanks to Byron I am currently working for one of the most elite and highest paying executive protection details in the United States now. I am also going to school part time for holistic medicine. Thank you so much Byron for all that you do and all you have done for me. You are truly like a brother to me now. Thank so you much, I am forever in debt to you."
Sincerely, Cameron Florida

"Many times throughout our journey in life we will approach a variety of crossroads. Some of these are minor like what should I have for dinner? The defining ones are life changing. I came to one of these crossroads last year. I was comfortable. Going through the motions of life instead of living.
That's when Byron and I connected. Through a series of conversations he helped me find NY purpose and take a calculated leap of faith to start achieving my goals and exceeding my potential as a man.
We all need to have someone that believes in us and motivates us to regain our stride towards success; Byron was that person for me."
 Anthony Washington