The new year represents so many things. Thoughts about the last year… Victories, failures, lessons learned both of the easy way and the hard way. Things we want to repeat and things we never want to experience again for as long as we live. There was grace and mercy, there were consequences and there were repercussions both good and bad. This next year there will be more of the same but hopefully this time we are a little bit smarter, a little bit stronger A little bit wiser and a little bit more mature in our dealings with it all. I want to encourage all of you to look at every single day as the beginning of a new chapter in your life that is currently a blank page because in reality that's exactly what it is. Today is no different than any other day you're going to live except for the day on the calendar but if you can harness the power wrapped up in the realization of the truth of how brief and fragile this life is daily then motivation will be a secondary consideration when it comes to your productivity in creating what it is you're here to create. I thank God for his mercy in giving us every single thing we have; both all of the things we know are good and the things we think are bad because we don't know how good they are for us in building our character. I approach this new year bravely with trepidation, faith, courage and hopefully more wisdom that the last one… and finally I want all of you to know that it is such an honor to live, contribute and do life with all of you for now.
God bless and Semper Fi
One mind many weapons
-Byron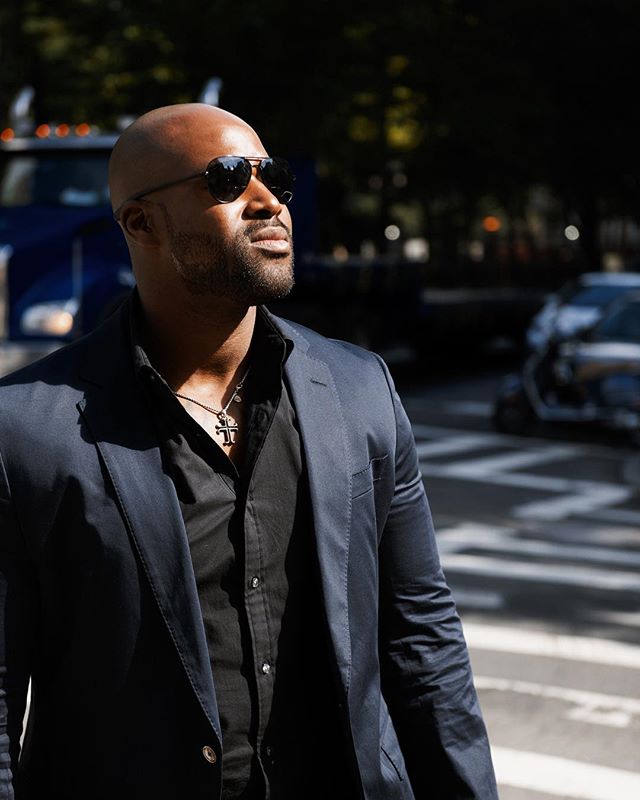 Support Byron's work by becoming a PATREON and achieve access to exclusive content + other benefits while joining forces with him to change the world.