Empowerment Strategist Byron Rodgers brings you Finding Meaning After The Military. A powerful book that shows you how to rediscover life's vibrancy, leverage your already honed soft combat and military skills to your advantage, and, most importantly, show you how to find meaning in life after your time in the military. Click Image above for more details.
For appointments and free consultations call
844.801.4203
 Do you prefer fantasy or reality? Why do you think the way you do? Who designed your mindset? Was your life really your idea? We have a society that is so totally engulfed in the enjoyment of fantasy. Everywhere you look, everywhere you turn and everywhere you are...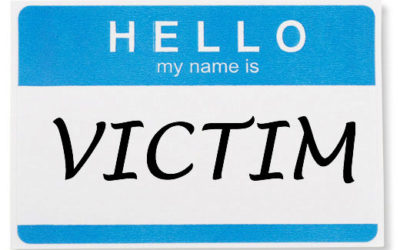 Do you think that people or circumstances make you feel a certain kind of way? Once you feel sad, mad, depressed, lonely; does that emotion control you or can you change it on command? Do you deliberately choose the way you're going to feel or are your feelings simply...