Infantry veteran with two deployments to Iraq
USPSA & IDPA Competitive Shooter
Enter The World Of Byron Rodgers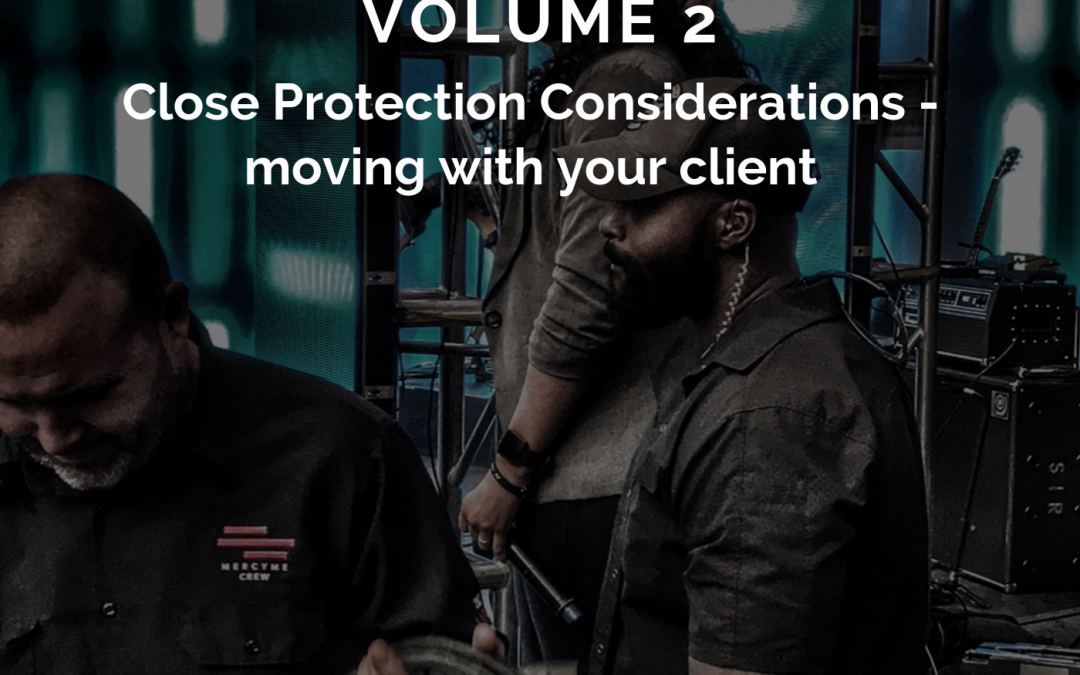 Considerations 2 - Close Protection I've heard that it's been done many different ways, many schools teach this and there's definitely more than one way to skin this cat.  I still chose to make this consideration episode because there are still many in this game who...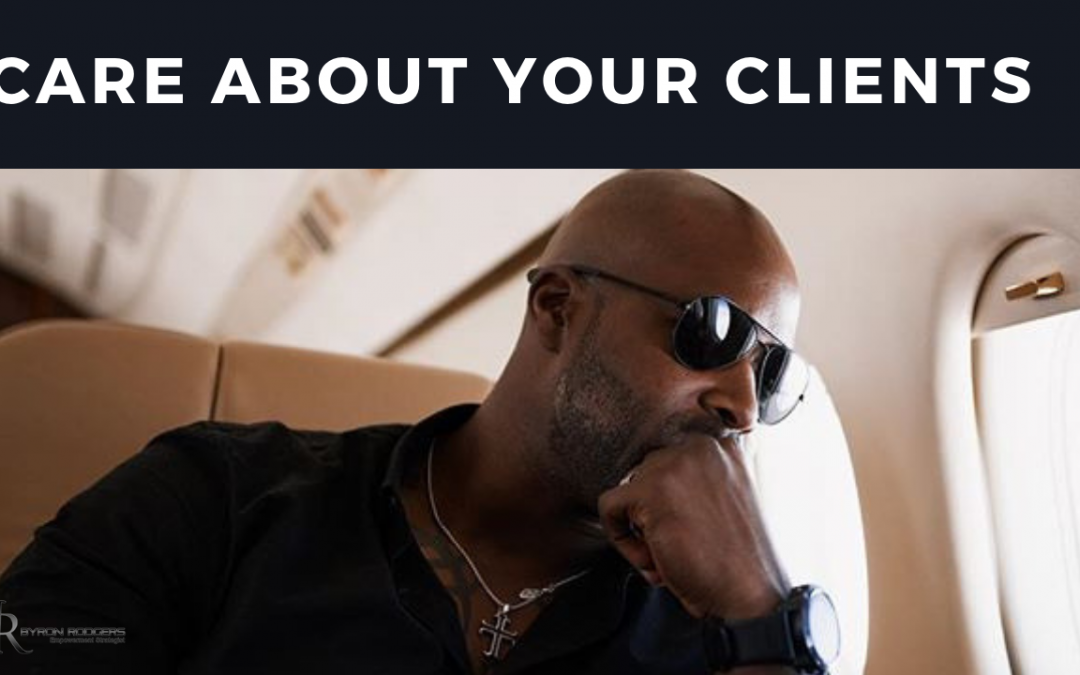 You should truly care about all of your clients. If you are blessed enough to find clients that align close enough with your values to maintain more than a professional relationship with then consider yourself very blessed. Conversely be very careful, respectful and...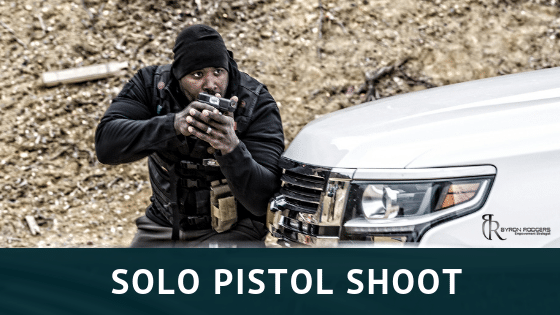 Solo pistol work last week. Based on the videos and case studies we are seeing through Executive Protection Lifestyle and other media sources online, many times shooters are firing on the move and using one hand. For this work out, I wore clothes that were as similar...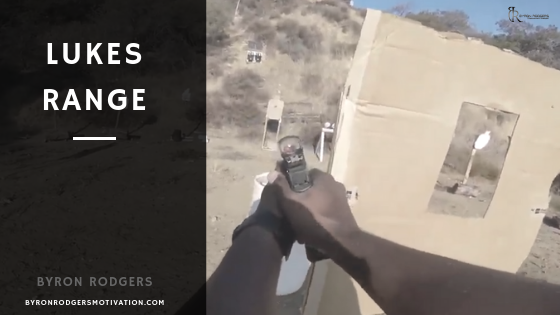 Transitioning between targets, use of cover and engaging targets at multiple distances. Economy of movement, Ammo and space. Working angles and engaging on the move. Solid range work out 🏋️ with @lvkeashoots no katas necessary🥋⚔️💥 One mind many...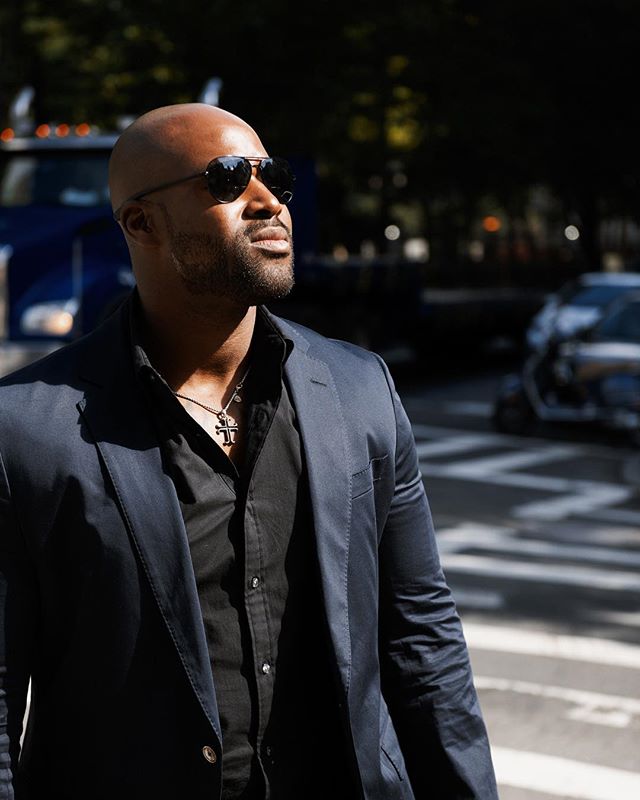 Support Byron's work by becoming a PATREON and achieve access to exclusive content + other benefits while joining forces with him to change the world.
"All courses of action are risky, so prudence is not in avoiding danger (it's impossible), but calculating risk and acting decisively. Make mistakes of ambition and not mistakes of sloth. Develop the strength to do bold things, not the strength to suffer."
― Niccolò Machiavelli