Infantry veteran with two deployments to Iraq
USPSA & IDPA Competitive Shooter
Enter The World Of Byron Rodgers
EPISODE 5: 48 Laws Of Power What makes a successful Executive Protection Agent? How does a private security professional carve out a place for himself on a detail and in a client's life that is somewhat secure, reliable and will gives him enough authority / report to...
EPISODE 3: Getting Into The Protection Game In this episode, I am being interviewed by a good friend and colleague named Luke Agajanian. He is a 10+ year veteran with a wealth of knowledge on many aspects of private security, he's worked on many continents with...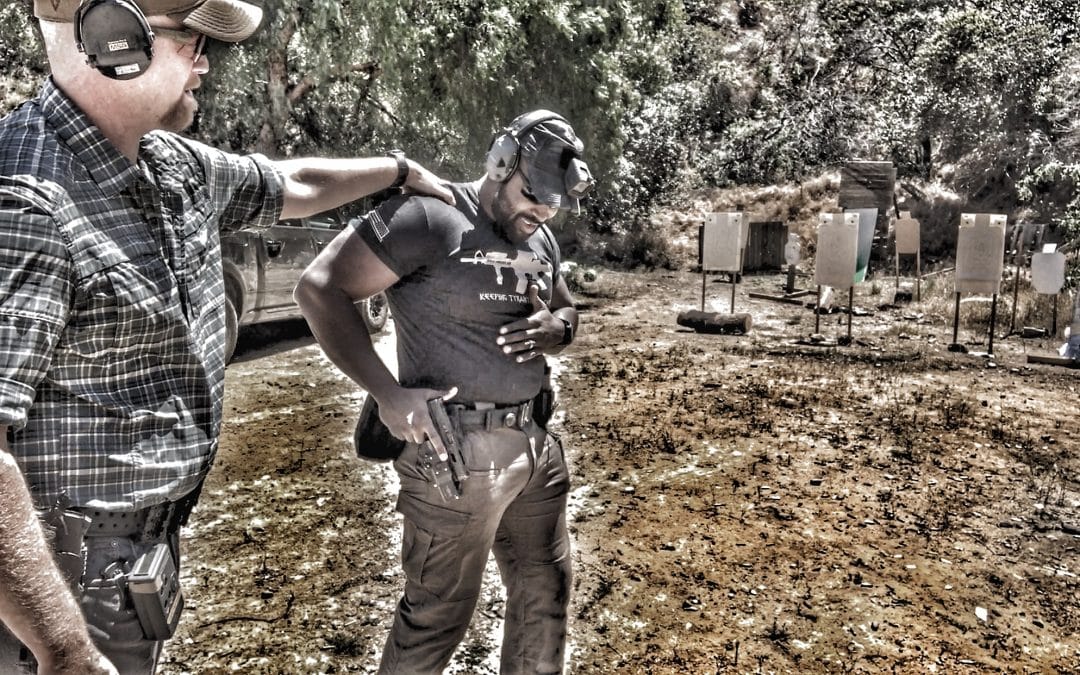 I love the rapid deployment holster made by surefire and have been using it for the better part of a year at this point. I can do whatever I want to my weapon and don't have to get a new holster. The holster is extremely fast because it has a structure a...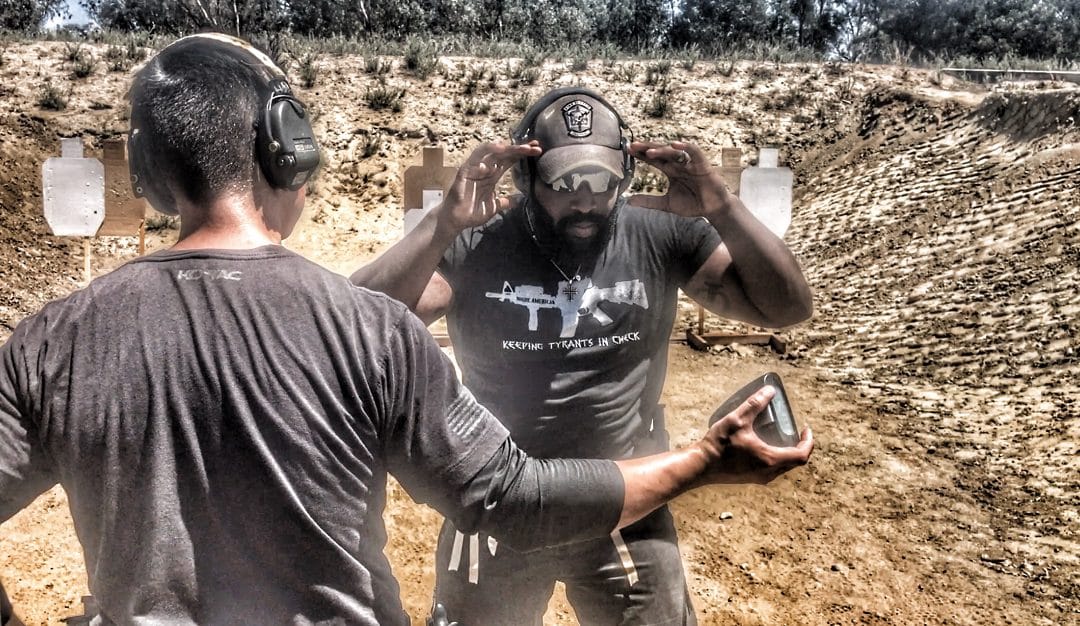 As usual, the Saturday match put on by Run –N- Gun (http://nrg.jvdynamics.com/site/) at Prado Olympic shooting range was phenomenal! As you've all heard me say before I genuinely believe that competitive shooting is the best way for any shooter to keep his...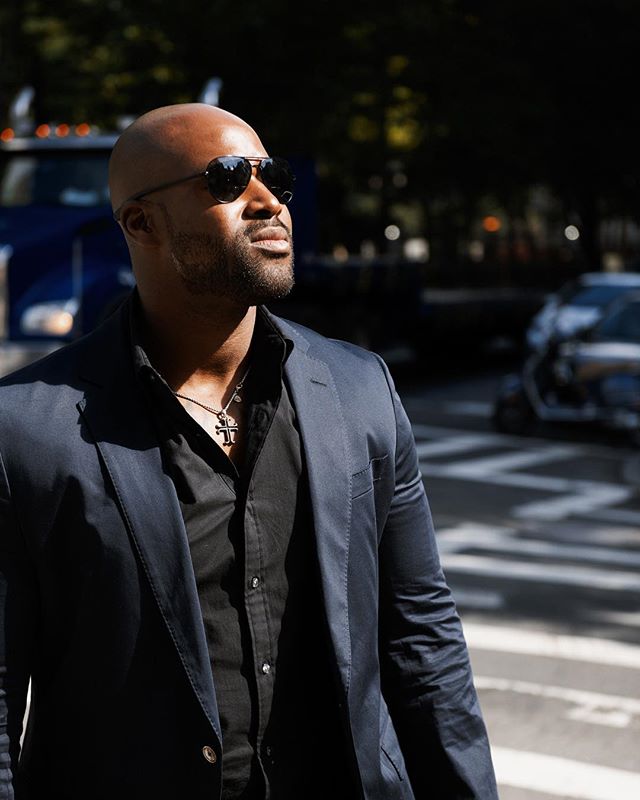 Support Byron's work by becoming a PATREON and achieve access to exclusive content + other benefits while joining forces with him to change the world.
"All courses of action are risky, so prudence is not in avoiding danger (it's impossible), but calculating risk and acting decisively. Make mistakes of ambition and not mistakes of sloth. Develop the strength to do bold things, not the strength to suffer."
― Niccolò Machiavelli