Infantry veteran with two deployments to Iraq
USPSA & IDPA Competitive Shooter
Enter The World Of Byron Rodgers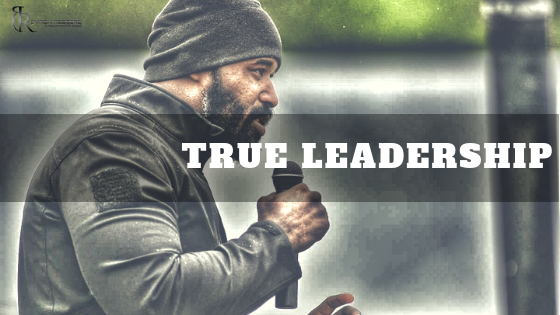 True leadership does not require rank. It is a combination of doing what needs to be done when it needs to be done while keeping the best interest of your team in mind. The most influential person in any room is the person who everyone believes is working for...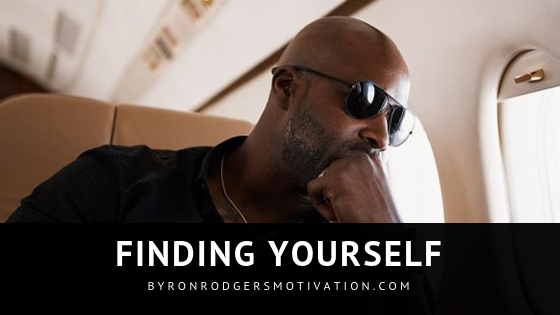 Some of the power-packed quotes from this video are : What if one day you go to bed and everything was normal and when you woke up, the only thing that you're left with are the clothes in your bag and your individual capital Everything around you is a little storm of...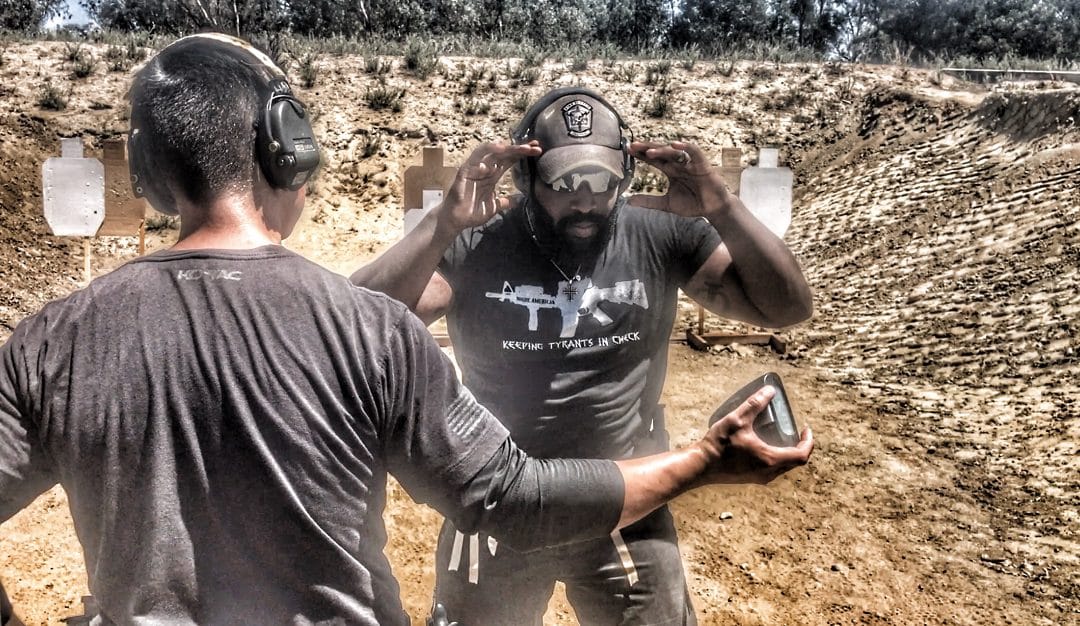 As usual, the Saturday match put on by Run –N- Gun (http://nrg.jvdynamics.com/site/) at Prado Olympic shooting range was phenomenal! As you've all heard me say before I genuinely believe that competitive shooting is the best way for any shooter to keep his...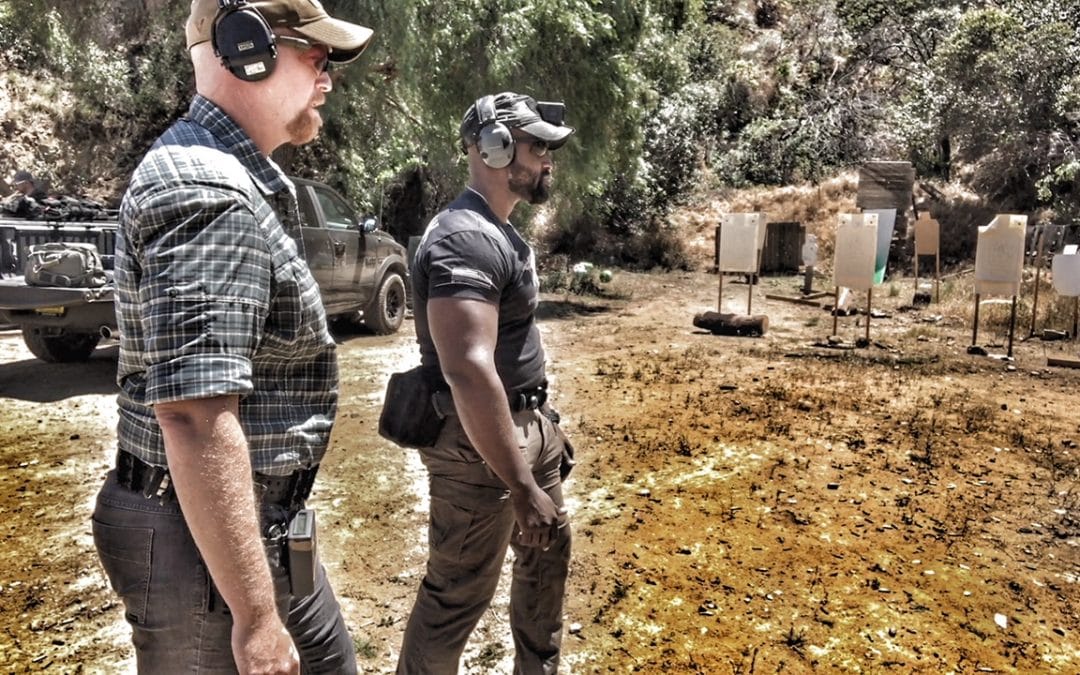 Another lesson from my good friend Chris to is a fantastic shooter came only moments later on that same range day. As you'll see in my first volume of fire and as you have probably noticed in a number of my videos, I have a tendency to hide between my shoulders when...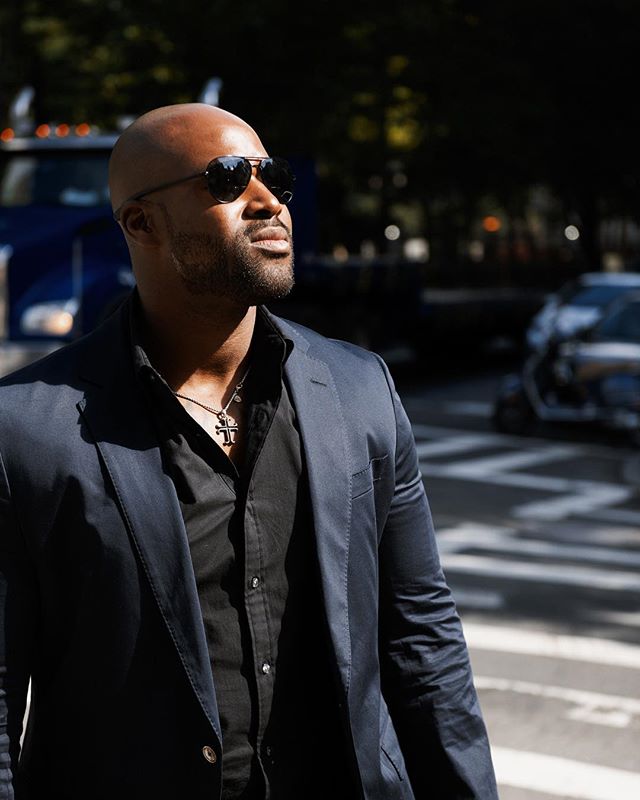 Support Byron's work by becoming a PATREON and achieve access to exclusive content + other benefits while joining forces with him to change the world.
"All courses of action are risky, so prudence is not in avoiding danger (it's impossible), but calculating risk and acting decisively. Make mistakes of ambition and not mistakes of sloth. Develop the strength to do bold things, not the strength to suffer."
― Niccolò Machiavelli