Empowerment Strategist Byron Rodgers brings you Finding Meaning After The Military. A powerful book that shows you how to rediscover life's vibrancy, leverage your already honed soft combat and military skills to your advantage, and, most importantly, show you how to find meaning in life after your time in the military. Click Image above for more details.
For appointments and free consultations call
844.801.4203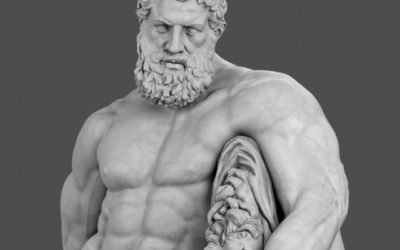 What is happening to all of our man stuff? What's happening right now in masculine American culture is pathetic. It's absolutely mortifying to me the spineless and honor less nature of the males being worshiped and deified in the media. If you watch television shows...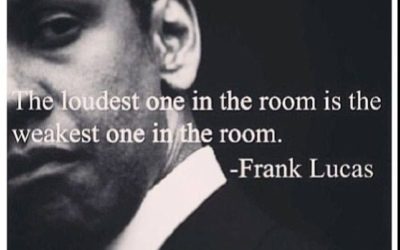 "Most men can endure hardship but if you truly want to learn the manner of a man or woman, simply give them power." - Frederick Douglass "The loudest person in the room is usually the weakest" – Frank Lucas "Ego puffs itself up but confidence just "IS" because when...