Infantry veteran with two deployments to Iraq
Firearms Instructor &
Competitive Shooter
Enter The World Of Byron Rodgers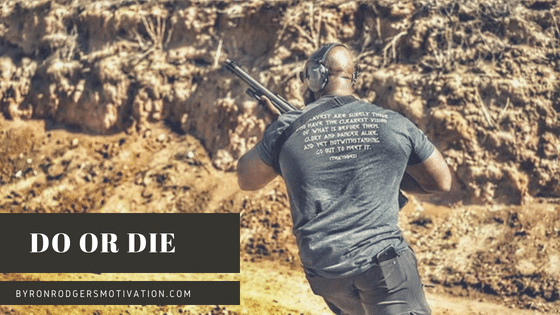 "The bravest are surely those who have the clearest vision of what is before them, glory and danger alike, and yet not withstanding go out to meet it." -Pericles (Greek: Περικλῆς; ca. 495 BC – 429 BC) I run towards the gunfire, not just tactically and in real-world...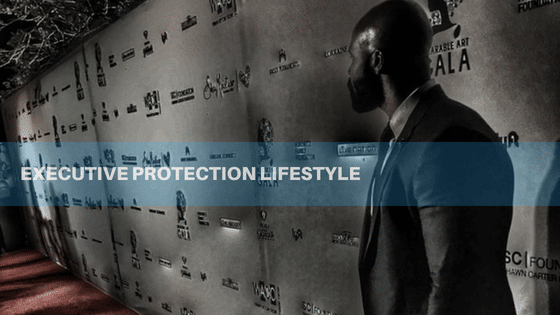 Ready for anything, hoping for the best while strategizing endlessly. The security professionals mind should be constantly flowing with strategy and thinking ahead almost like a never-ending kata or running river. We live in the hypothetical, we...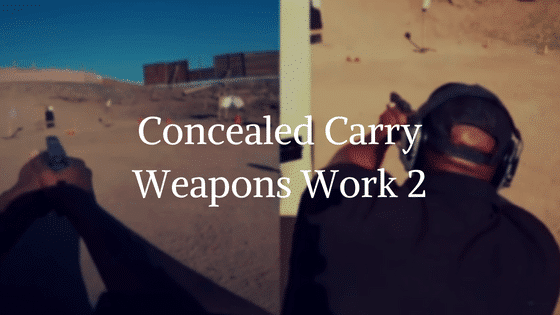 Concealed carry work training with @GerryDKA - Instagram -Running my salient Glock 19 -Multiple targets -Multiple distances -Use of barricade Empowerment Strategist Byron Rodgers brings you Finding Meaning After The Military...
PWS MK107 MOD2 This is before I really went and built the pistol out. I just got it and slapped it on a lower that I had lying around for an AR pistol. Nonetheless, it ran beautifully and even though the overall weapon system was so small, it was still very combat...
"All courses of action are risky, so prudence is not in avoiding danger (it's impossible), but calculating risk and acting decisively. Make mistakes of ambition and not mistakes of sloth. Develop the strength to do bold things, not the strength to suffer."
― Niccolò Machiavelli

All the information contained in this website are CONFIDENTIAL. We will take all the precautions and we reserve any legal action in the relevant fora in case of an improper use of the information contained in this website. Our site uses cookies to save shopping cart data, browsing history and personalize the experience with automatically triggered emails.
Copyright @ 2018 BYRON RODGERS