You simply can't train enough for something that can kill you. 
I'm not practicing for perfection, I am practicing for permanence. 
Repetition is the mother of skill and deeper learning.
One mind many weapons
-Byron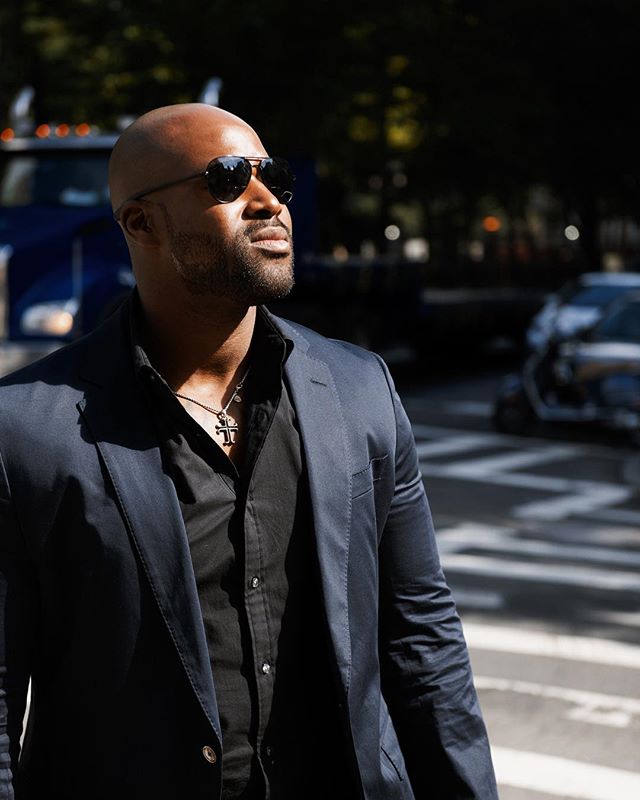 Support Byron's work by becoming a PATREON and achieve access to exclusive content + other benefits while joining forces with him to change the world.