⚫️As a security professional everything changes very quickly all of the time. One way to stay ahead of the game is simply to keep all of your gear, outfits and changes of clothes inside of your vehicle every day.… Don't forget the shoes and boots as well. you don't want to have to leave money on the table because you simply were not prepared for the Justin case, we live in the Justin case and this is a tactic I've been using for years to stay ahead of the game and make plays when other people simply failed to plan.
One mind many weapons
-Byron .
⚫️Check out the podcast!⚫️
EXECUTIVE PROTECTION LIFESTYLE 
http://www.executiveprotectionlifestyle.com/podcast/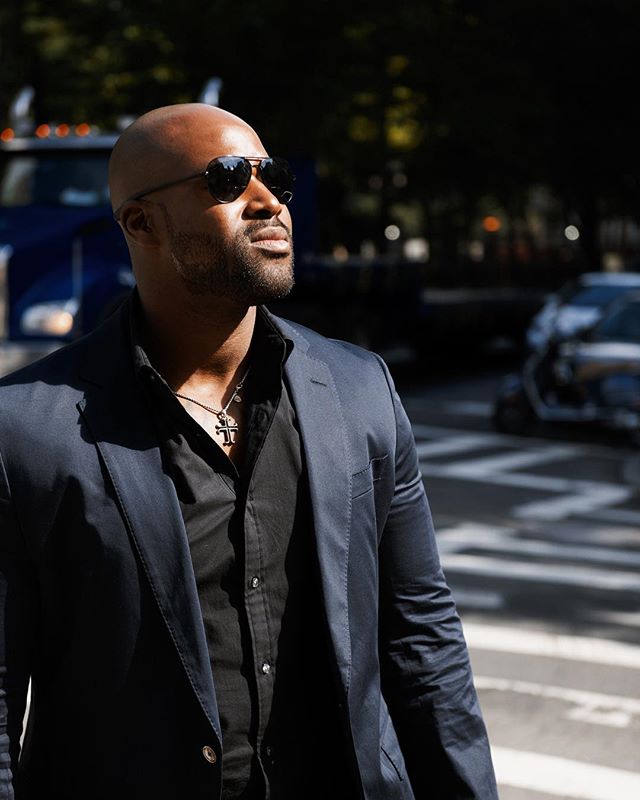 Support Byron's work by becoming a PATREON and achieve access to exclusive content + other benefits while joining forces with him to change the world.