AS Solutions + Protector Symposium
🎙I'd like to officially announce that @assolution AS Solutions is going to be a sponsor of the Protector Symposium this year! I am so honored that such a fantastic company has joined forces with us in bringing this event to the public. 
If you are in the private security industry, this is a fantastic opportunity for you to spend time around key individuals ( @adventures_of_epaaron) who could take your Protection career to the next level. 
We will be doing some networking activities at the symposium to include a 👉 protector mixer 👈 taking place at an 🤫undisclosed location 🤫 at the end of the final day. 
Because of this sponsorship attendees will be given 3 AS Solutions gifts 🎁 :
• 2 books
👉Public Figures & Private Lives
👉Corporate Executive Protection
👉1 Data Blocker
🔥Join us👇👇👇
https://byronrodgersmotivation.com/the-protector-symposium/
. 
PROTECTOR by nature and by trade
-Byron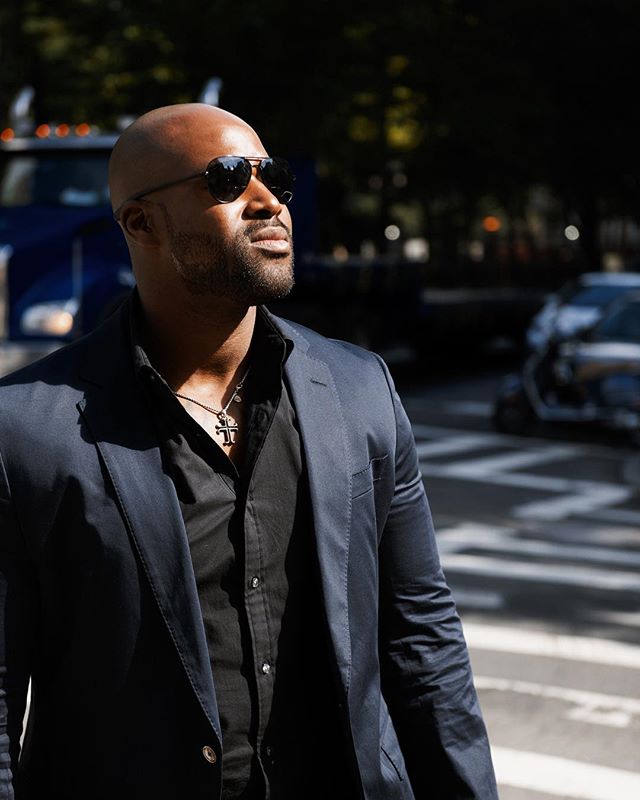 Support Byron's work by becoming a PATREON and achieve access to exclusive content + other benefits while joining forces with him to change the world.