Ed dropped so much knowledge on us at this live event that my head was spinning. So glad we have the replay to watch and try to soak it all up after the fact. I like to call Ed's work and information "high gravity" because it's like getting slapped in the face with reality for many people.
He teaches good people about a different type of evil and he illuminates the reality that it is much closer to us than we'd like to think it is. I guarantee you will find his portion of the protector Symposium digital download extremely thought-provoking and intriguing.
Follow the links to learn more.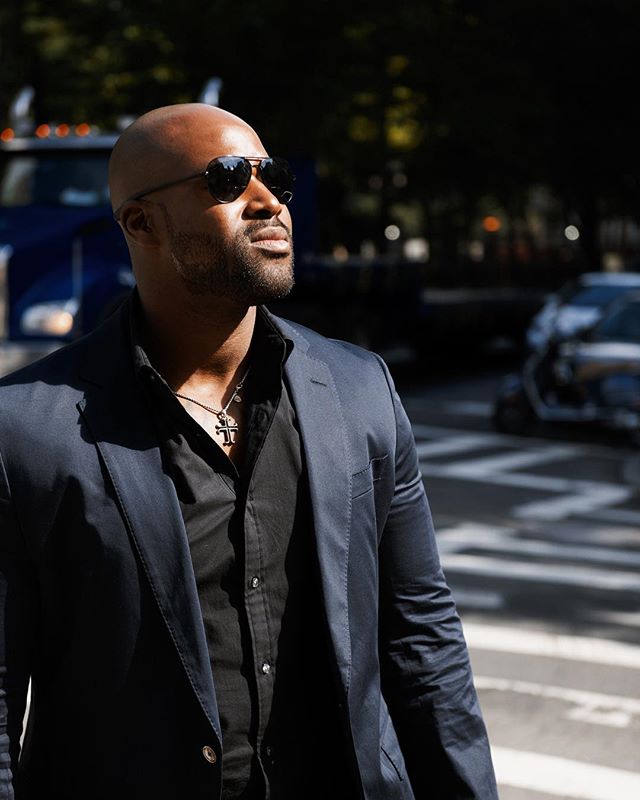 Support Byron's work by becoming a PATREON and achieve access to exclusive content + other benefits while joining forces with him to change the world.