Face your fears. You get the secret sauce from the fight and if you run from that fight you automatically lose. If you fight you grow stronger whether you win or lose and progress equals happiness so go and fight for who you must become. You're gonna die anyway, you either die in failure or die fighting with victory with honour. Get after it!
Byron Rodgers – Do or Die !!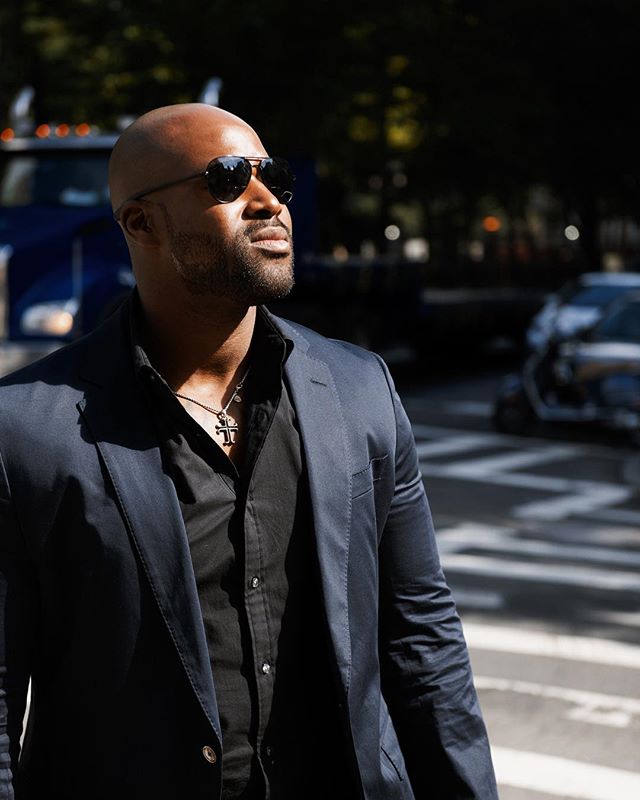 Support Byron's work by becoming a PATREON and achieve access to exclusive content + other benefits while joining forces with him to change the world.