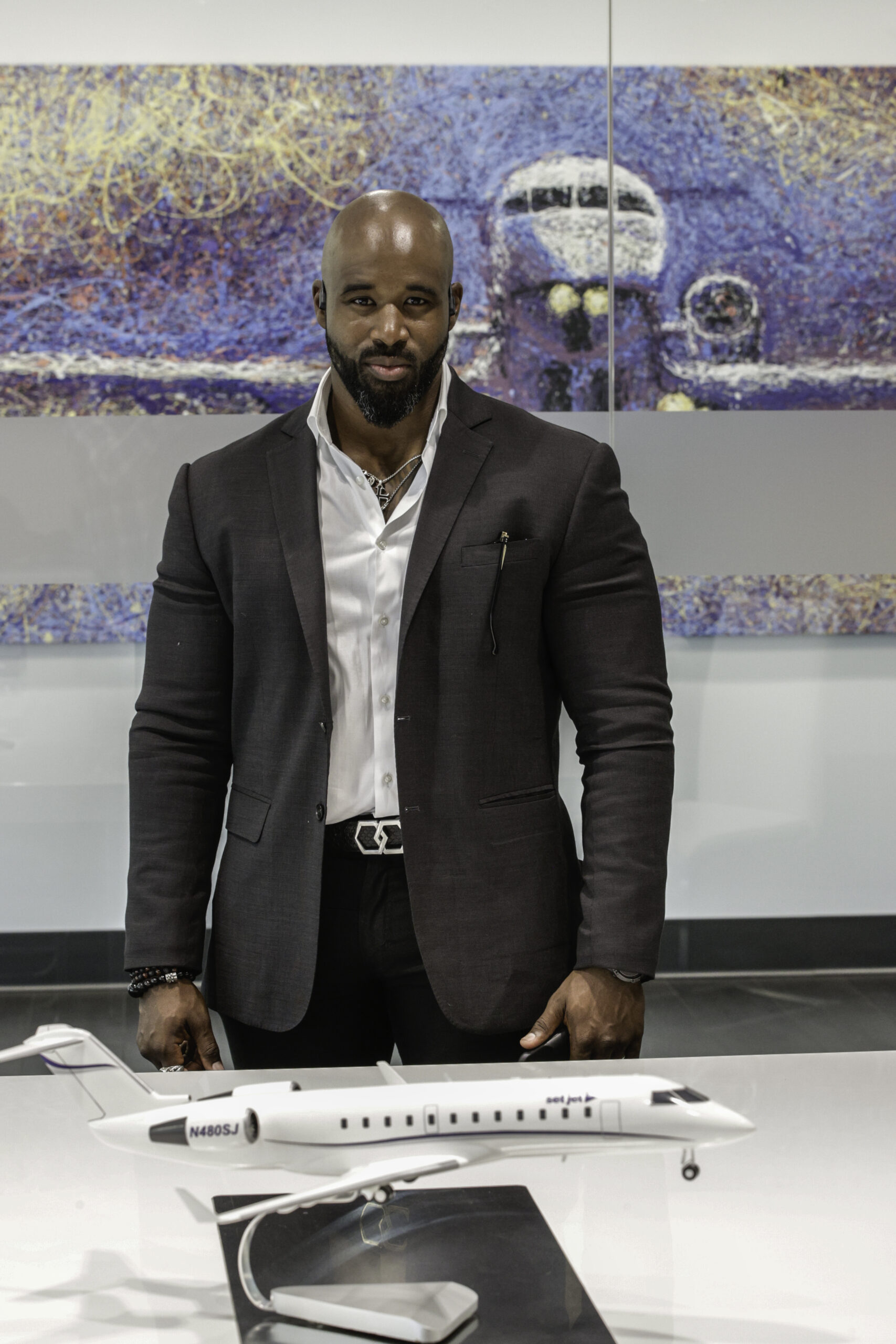 Hello, my name is Byron Rodgers and I am a service-centered Executive Protection Agent, Video Blogger, Published Author, and Veteran on a steadfast mission to improve the quality of the world by making good people more dangerous. Over the span of a decade, I have gained extensive private security experience, conducting private security operations for each available VIP demographic industry-wide in over 60 countries.
During my time in the military, I served in the United States Marine Corps infantry with two deployments to Iraq as a Squad Leader for four years. Right afterward, I became an Executive Protection Agent (bodyguard). I was fortunate enough to experience a seamless transition from the military back into the civilian life I was once well-acquainted with. Ultimately, this transition inspired me to author the book, "Finding Meaning After the Military", and I'm currently working on a few more titles within the personal growth and executive protection categories.
Today, I proudly serve as the Chief Executive Officer at Bravo Research Group, a boutique private security company out of Southern California. I'm the founder of Protector Nation, a training company for first responders, private security professionals, and civilians designed to help good people become more dangerous. Through my life events, Protector Symposiums we have trained many protectors from all walks of life both domestically and internationally. I own and operate my own executive protection school and training organization called The League of Executive Protection Specialists, where I help private security professionals take their careers to the next level. I am also the one-stop-shop security consultant for many high-net-worth individuals, their families, and various corporate initiatives.
After completing my AA in business management I went on to earn a Bachelor's degree in the Science of Psychology from the University of Phoenix and finally, I acquired my Master's degree in the art of Psychology with a minor in Forensic Psychology from North Central University. I have also received Strategic Interventionist training at the Tony Robbins Training Center. I live by the values of wisdom, discipline, purpose, freedom, and excellence and my prayer is that my interaction with you and the rest of the world is in total alignment with those principles as often as possible.