Respect and honor are your best keys for access. 
Give respect before requiring it. Influence positive outcomes by honoring everyone within the equation 1st. 
If you already know who you are then this should be easy and doing this will take you very far in life. 
There will come a day when your relationships will make or break you.
One mind many weapons
-Byron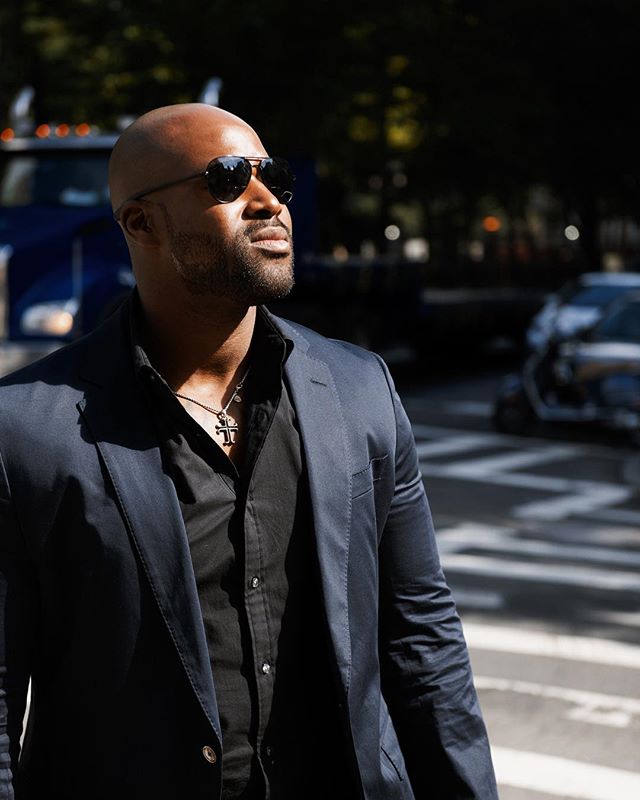 Support Byron's work by becoming a PATREON and achieve access to exclusive content + other benefits while joining forces with him to change the world.