How to get into executive protection… This is the question that EPISODE 2, "Getting into the game of protection". In that episode we talk for over about 2 hours on different techniques, tactics and principles around getting into a career as an executive protection agent. 
Here are just a few things we mentioned. (The flag is actually up correctly, the camera is flipping it over FYI 🖤🇺🇸 )
One mind many weapons
-Byron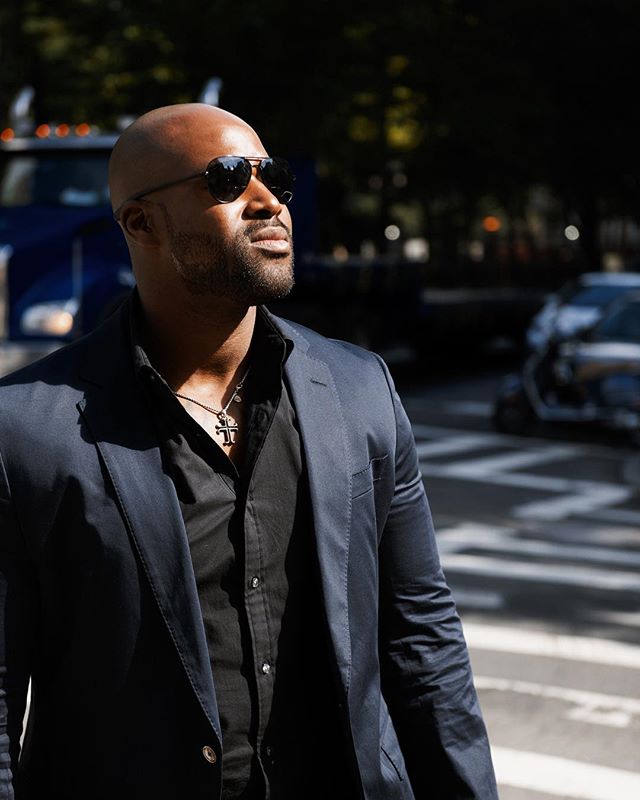 Support Byron's work by becoming a PATREON and achieve access to exclusive content + other benefits while joining forces with him to change the world.