Motivation is organic. 
Discipline never lasts. 
You are motivated when you have an attainable goal and the means to acquire what it is you want some so motivation generally boils down to confidence, capabilities and the availability of something you find emotionally attractive. 
become more deliberate about the tomorrow you are creating. Fight for what you know is yours and become the person who deserves the things that you know you'll get when performing on your highest levels. .
.
One mind many weapons
-Byron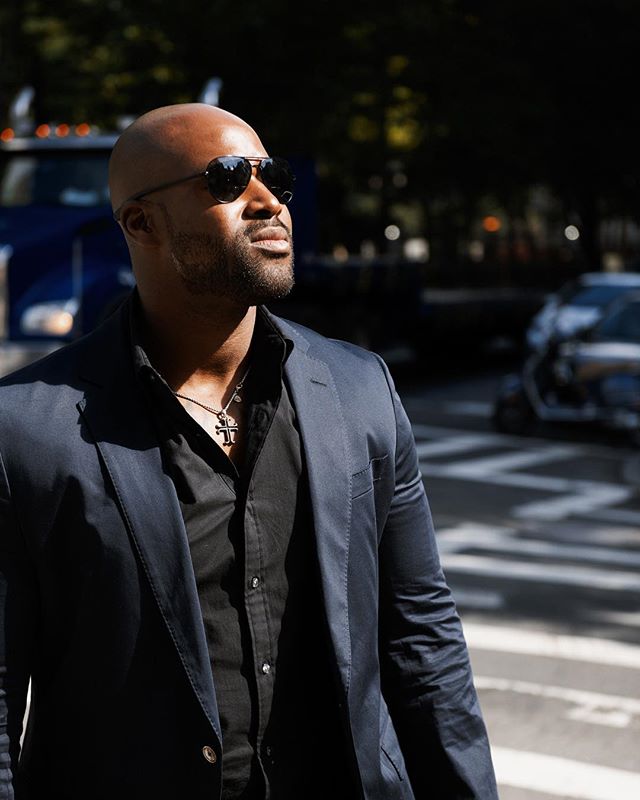 Support Byron's work by becoming a PATREON and achieve access to exclusive content + other benefits while joining forces with him to change the world.