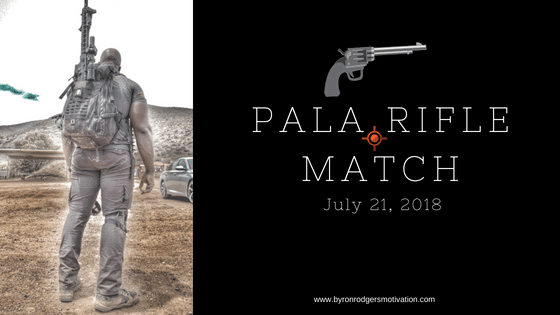 I love this match when it comes around! Where else are you given the opportunity to run and gun with your rifles as a civilian? Competitive shooting has been one of the best places I have ever known that allows a shooter no matter what your background, law enforcement, military or civilian become intimately acquainted with your weapon system through repetition and versatility. You get anywhere from 6 to 8 stages in a match all thrown at you in one day. Each shooting stage is different, with a different set of variables, equations and problems to solve as you aim to shoot and move as efficiently and quickly as possible.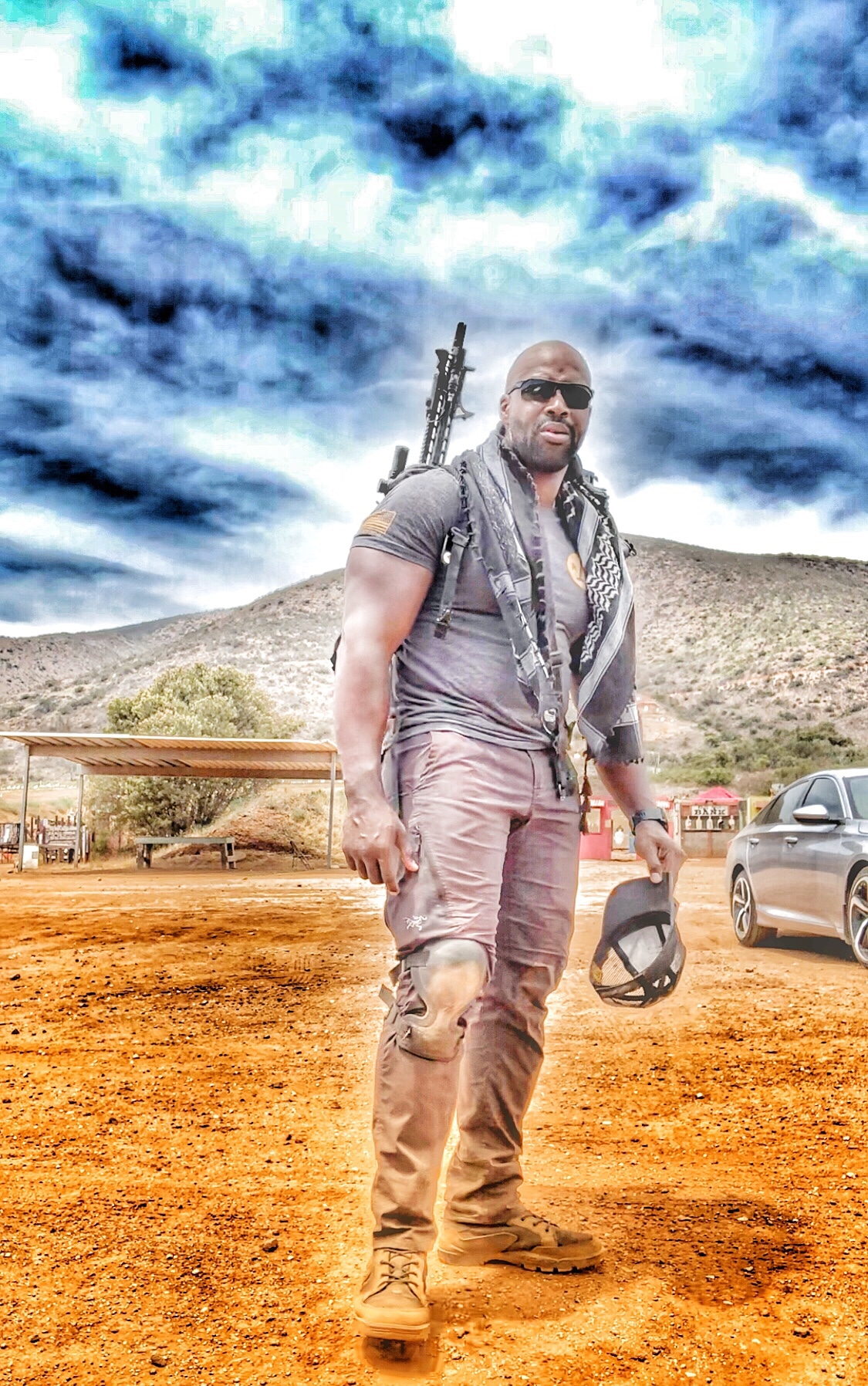 Nonetheless, this match was carefully and professionally orchestrated as they always are out in Pala and it gave me an opportunity to push my skills. Overall I think I did okay because my mistakes were minimal. However, I believe I could have tightened up my work on the distance targets for sure and overall I felt like I could have run certain parts of the stages of it faster… Again that's always how it feels when it's over. The aim is really to find the apex of speed and accuracy within your shooting ability in this game.
One mind-many weapon
-Byron
The main thing I really appreciate about competitive shooting is that it has really helped me work on my processing speed with regards to manipulate my firearm against many different types of variables. Whether it's a pistol or rifle match the targets are sometimes moving horizontally, some targets only give you limited exposure time so you must make your shots count quickly, there are varying distances of targets and still other targets are positioned in ways to be deceiving so you take a shot but it something you're not supposed to hit like a "no shoot" (simulated innocent bystander).