Who are you really?
Do you know who you truly are?
Have you found yourself yet?
What are you all about and what do you love?
What do you hate?
I hear so often so many people talking about finding themselves… Is that truly what life is all about?
I think that every single one of us feels a basic call that comes from our deepest levels, right next to our heart and soul that indicates to us who we really truly are. I think that so much of our intrapsychic friction comes from either not being able to manifest this greatness we feel on the inside of ourselves, being unsure as to what our greatest really is or from knowing that we are totally out of alignment with who we truly are at the deepest levels.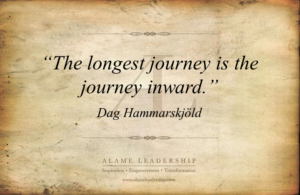 Only you truly know what you deserve and who you truly are. I don't mean that you that is actively living life but I mean the deeper you, the greater, more evolved and more powerful ultimate version of you that is very deep on the inside.
In my opinion the paradigm of searching to find yourself is dangerous and in fact it is a bit disempowering because to believe that you must go outside of yourself puts the answer to your equation and thus all of your power, outside of you. I genuinely don't believe that finding yourself is about searching outside of yourself for anything. I believe that finding yourself is about creating and refining yourself the same way a blacksmith does to a beam of steel until it becomes a sword, the same way the Earth does to coal until it becomes a diamond, the same way oysters do to sand until pearls appear and the same way a caterpillar does inside of a cocoon until it emerges and crawls out as a butterfly.
Your life is your handiwork, nothing more and nothing less so it is up to you not only to find yourself but also primarily to create yourself on a consistent daily basis. You are a work in progress and you are the only one who can create this masterpiece. Check out the video for so much more on this topic of self-discovery!