Solo pistol work last week.
Based on the videos and case studies we are seeing through Executive Protection Lifestyle and other media sources online, many times shooters are firing on the move and using one hand. For this work out, I wore clothes that were as similar to the clothes I would wear on any day I'm working a client and simply worked various aspects of shooting on the move, shooting single-handed and speed/accuracy with regards to draw stroke and putting first few rounds on target 🎯 . It was a good day! So much more to come. ⚔️💥
One mind many weapons
-Byron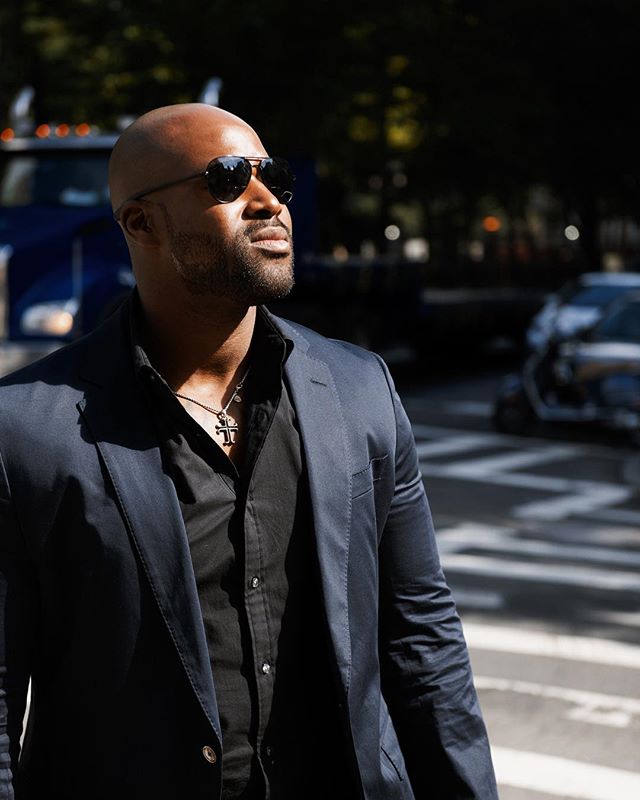 Support Byron's work by becoming a PATREON and achieve access to exclusive content + other benefits while joining forces with him to change the world.