The easy road becomes unbearably difficult in the end. The reality of life is that things don't get easier, in fact they get more and more complicated as time goes by. What are you doing to prepare for that reality? Do you think you will be given an easier life or do you need to evolve?
Don't ask for an easier life, become a stronger, smarter man. Work on yourself, Remember that sometimes you win and sometimes you learn. If you can evolve be on the speed of life's challenges, only then will you find that things become easy for a time.
You're not going to win because you're a nice person, happy endings are one of the greatest deceptions taking place in our society. Life is not getting any easier so you must become stronger and smarter. No one is coming to save you and that's because you are in charge which is both the beauty and the challenge of this whole entire thing.
One mind many weapons
-Byron .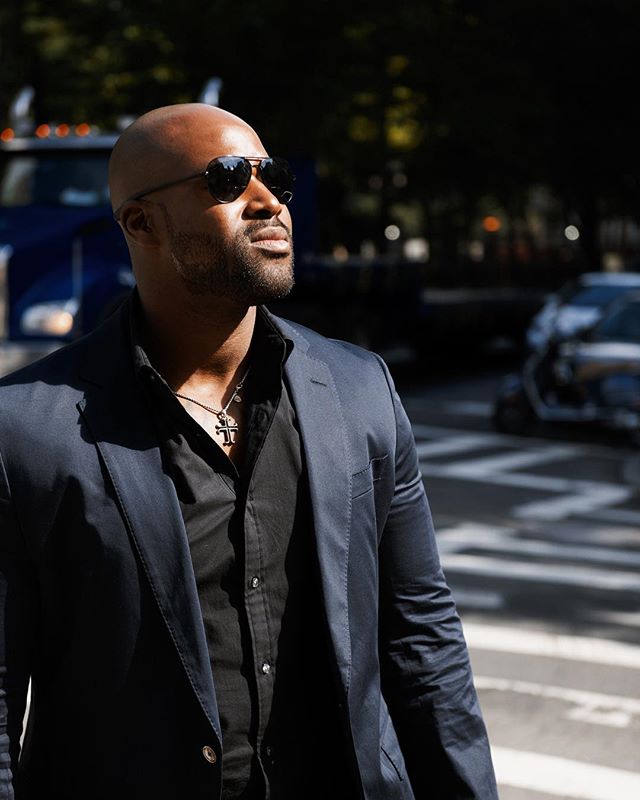 Support Byron's work by becoming a PATREON and achieve access to exclusive content + other benefits while joining forces with him to change the world.