⚫️Running my new CZP10C… honestly… It's amazing… I am so happy with this gun and it's overall performance. It's not often when a piece of gear actually feels like it improves the quality of my game but in this instance (it pains me to say this) this gun actually has helped me take my shooting to the next level it seems. It's cycles flatter than anything I've held, the trigger is just right, I blacked out the rear sites and my eyes are picking the dog up effortlessly… I think I'm in love. Don't get me wrong, I believe I can pick up most any handgun and get to work but there is a noticeable difference between the performance of this weapon and many others I've worked with.
One mind many weapons
-Byron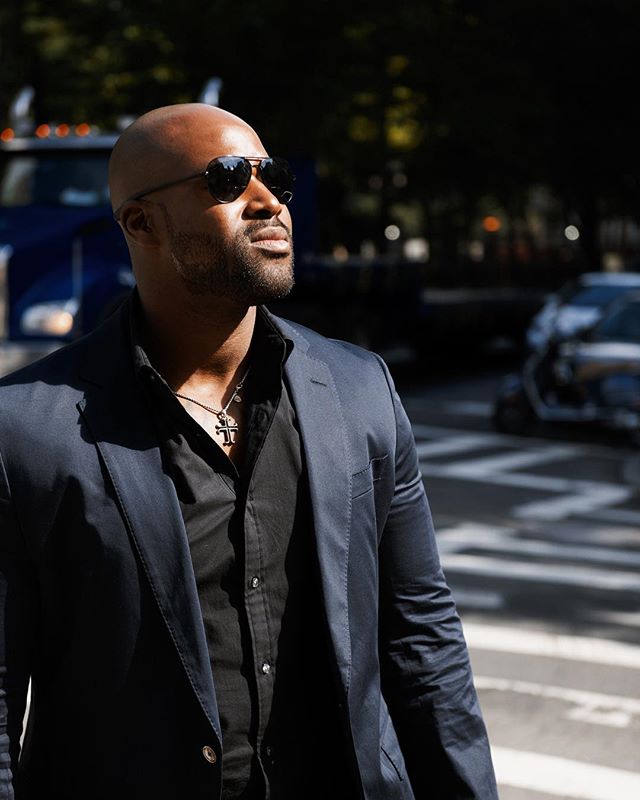 Support Byron's work by becoming a PATREON and achieve access to exclusive content + other benefits while joining forces with him to change the world.