Strength vs Power
What is the difference between strength and power?
Strength is highly sought after by young men as well as women these days. Strength is something you take with you wherever you go, it's something that is local and relative to your physical body, it can save your life and it is not a bad thing, it is good. I'd rather have strength then need strength. Power however is what I believe the game is all about. A strong man can defend himself and his family if he is present a powerful man can defend most anything that is dear to him and everything under his charge whether he is physically there or not. A strong man can defeat you in battle, a powerful man can make war with you from any location in the world that he chooses to give the command from and send strong men to fight you. Strong men and tough guys are a dime a dozen because strength is easier to acquire than power. A strong man with a good heart can't be an invaluable asset but a powerful man with the right heart can change the world. Strength is physical while power moves the physical. Many young man work hard to become strong but the truly wise among us learn quickly that strength only carries us so far while power can truly help you impact the world. Do not just aim for physical strength Brothers but aim to cultivate power within your selves through continually learning, remaining humble and applying yourself to all things fearlessly until you evolve by the grace of God. Strength is good as an external asset but power is superior and it comes from within. Physical strength will not last but the power you can cultivate from strengthening yourself internally can remain with you even until you eventually look death in the eyes no matter what your age.
The first proving ground in this endeavor is learning how to have power over yourself.
One mind many weapons
-Byron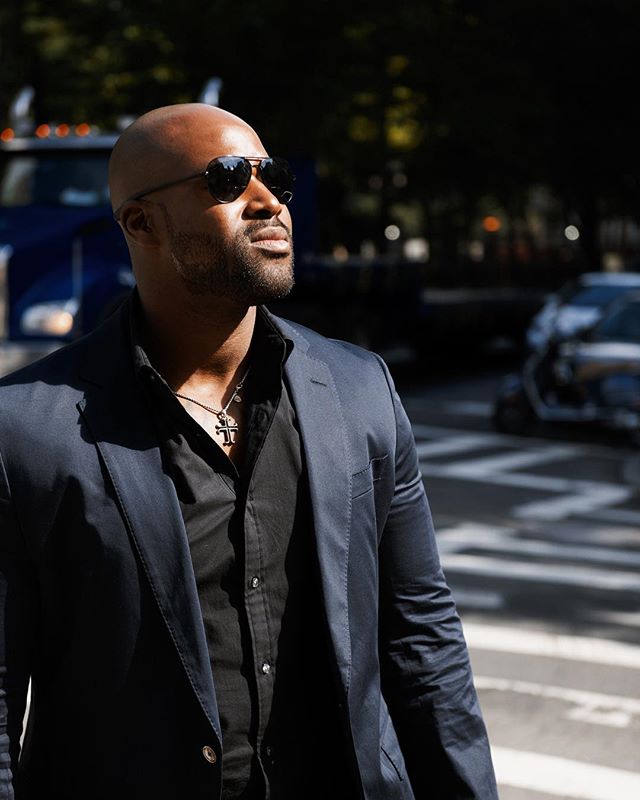 Support Byron's work by becoming a PATREON and achieve access to exclusive content + other benefits while joining forces with him to change the world.