This was a fun change within my usual circuit of shooting competitively. Usually, I compete shooting pistols only but this time I was able to shoot rifles as well out at West end. This is a fun shooting competition with a good group of guys that happens to meet once per month on the third Saturday. At first glance, the courses of the fire do not look like much but it quickly becomes apparent that you will need to pay very close attention in order to remain competitive at this match.
These days our work is generally all about pistols so that's what I focus on but I still believe it is very important to remain warm with your rifle skills. The idea truly is to become a full spectrum warrior who is able to pick up most any tour of war and challenge your opponent respectively. For me and the guys are all with, rifles are still relevant because we do build them into our contingencies and security strategies on a regular basis.
Personally, I am genuinely looking forward to the next time I am able to participate in this competition because opportunities to work your primary and secondary weapon in this format truly do not come often.
For more visit ByronRodgersMotivation.com
www.executiveprotectionlifestyle.com
Protector By Nature and By Trade
Byron ⚫️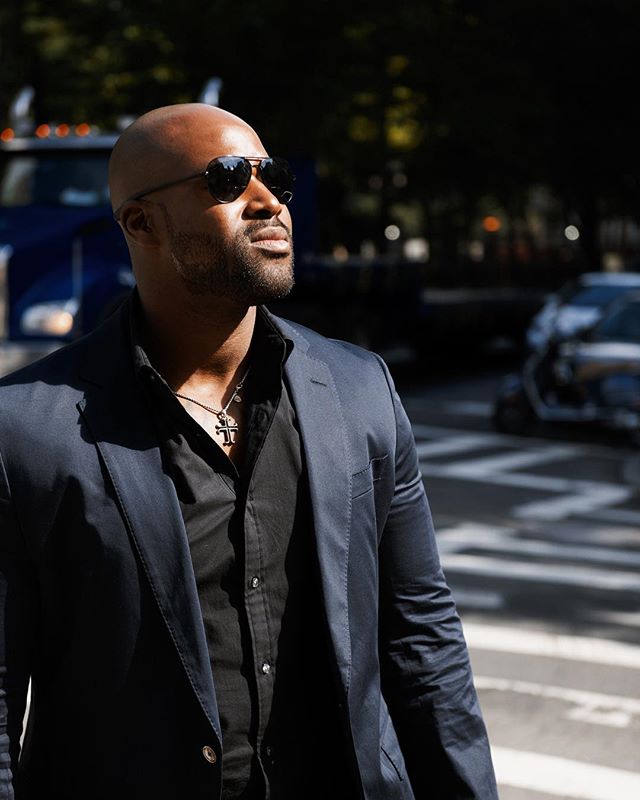 Support Byron's work by becoming a PATREON and achieve access to exclusive content + other benefits while joining forces with him to change the world.