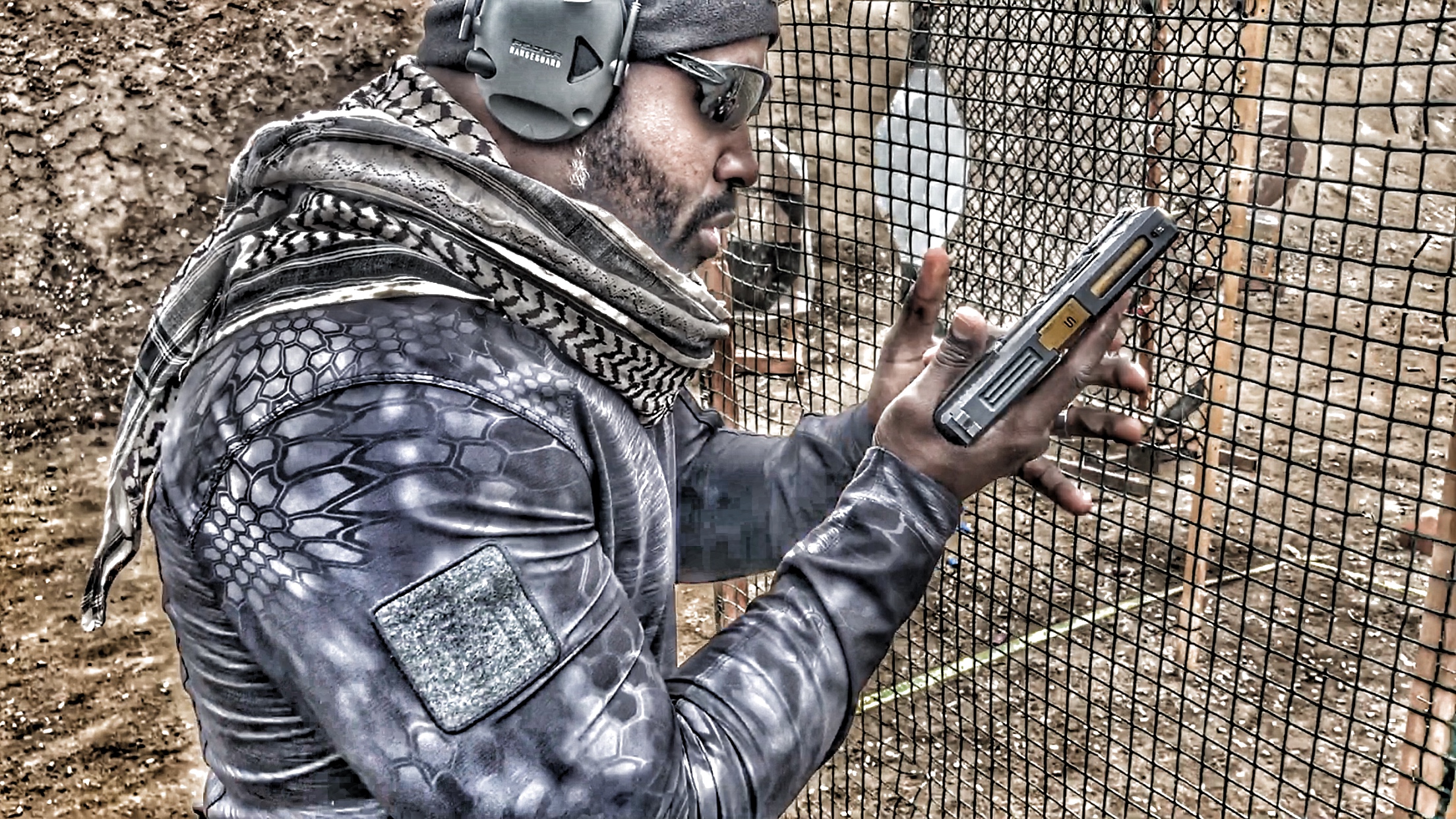 I love these because they are one of the best ways to work on shooting and moving in my opinion.
I think they are probably the single best way to keep one's skills sharp. I feel like too many security industry professionals may rest on their laurels when it comes to the frequency in which they train. In these batches you get to test your skills and tactics, speed and accuracy out against an unknown stage of fire that has been designed by someone else which I believe simulates real-life quite accurately.
You never know what you're going to be up against but you've got to know how to use your tools in order to emerge victorious by the grace of God. Although with these stages you can look at them ahead of time, I still think it's a great way to get repetitions built into the software that will be running your mind during an emergency engagement. Shooting matches are also a fantastic way to find out where you truly stack up amongst other shooters.
Most of us are battling with the busyness of life and don't have the time or resources to go to a tactical course every weekend so these shooting matches are one way I try to stay intimate with my tools and skill set.
I think it's still important to do things like this as often as possible mainly because if you do need to utilize this skill set, lives will be on the line.
Semper Fi – do or die – death before dishonor