It is extremely important for any executive protection agent to get a solid driving course under their belt. The reality of Executive Protection is simply that driving is one of the most frequent things we do for our clients and also one of, if not the most dangerous statistically.
The problem is simply that most courses are expensive and time-consuming. AS-Solution has done an amazing job at developing a top shelf course that can meet the needs of private security operatives while lowering both of the usual barriers of entry that stop most practitioners from brushing up on these skills.
After going to this course I would simply say that it is time for the industry to look at AS Solutions as a legitimate training option when it comes to the type of real world training agents need to become more marketable and better at our craft.
This was a high-speed, down and dirty driving course that greatly increased my skill set within one day. The staff at the race track was top notch and you could tell that they really knew how to break the information down not only so we can understand it but so we could easily implement it.
We got the feedback blow by blow every single time we got behind the wheel. They made sure we knew how to execute every single maneuver before we left the track. My favorite part about the course was simply that we got enough opportunities to attempt the maneuvers until we actually could almost master before leaving.
I've been to many courses at this point and very often you get exposure to new tactics but you don't get enough time during the course to really learn the intricacies and finesse behind the tactics which make it harder for you to actually become proficient at them long-term.
This course was different, we drove hard and we walked away as all-around better drivers for the time and money we spent on the track. We trained in multiple different types of vehicles and really learned how to get the most out of a vehicle no matter what we might find ourselves driving out in the field. The truth simply is that you will find yourself doing quite a bit of driving in the executive protection game and so you owe it to yourself to get training like this in order to render your clients a truly high-quality work product day in and day out.
I genuinely want to thank @aaron.mauldin10 and @Christian West of AS Solutions for putting packages together like this to help practitioners become better at our craft. I'm genuinely looking forward to all of the new, fun and exciting things they are rolling out for training in this upcoming year!
https://www.facebook.com/aaron.mauldin.10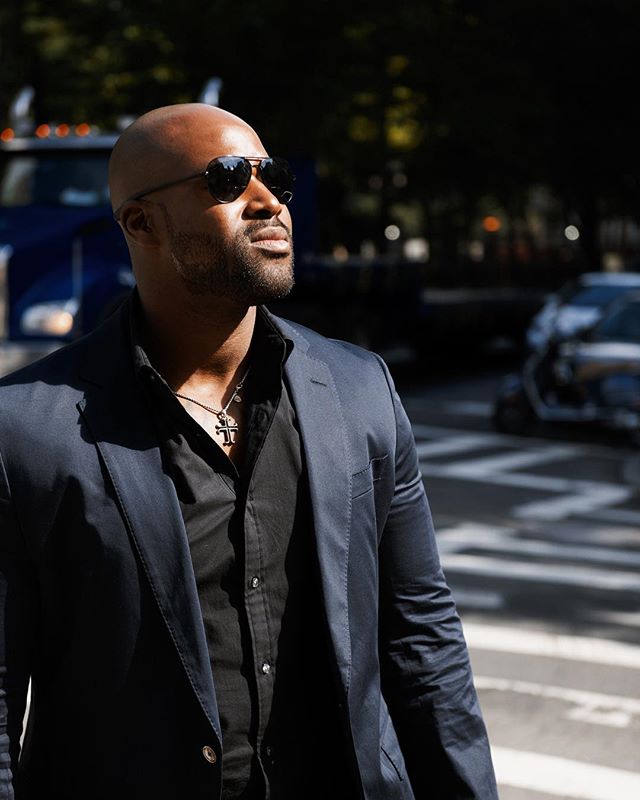 Support Byron's work by becoming a PATREON and achieve access to exclusive content + other benefits while joining forces with him to change the world.