In this video Luke and I go through specifics concerning our battle rifles. I know many private security operators out there don't really have anything to do with rifles but there are still those who require them at work.
What we share in this video is simply what works for us and why we like the things we like on our long guns. Luke is running a surefire A ROCK I am running my Primary Weapon Systems M114 not just because they are one of my sponsors but 100% because I believe in their firearms enough to put my life and my clients lives in their hands.
If I didn't have that type of trust in this rifle company, then naturally they would not be part of my brand. Below you will find links to articles and videos I put together over the years outlining my relationship with primary weapon systems. In my opinion, their hybrid rifles are truly the next step in evolution and simply will be the future. Use my code BYRON for 10% OFF at the website https://www.primaryweapons.com
More on PWS from me at this link: https://byronrodgersmotivation.com/?s=pws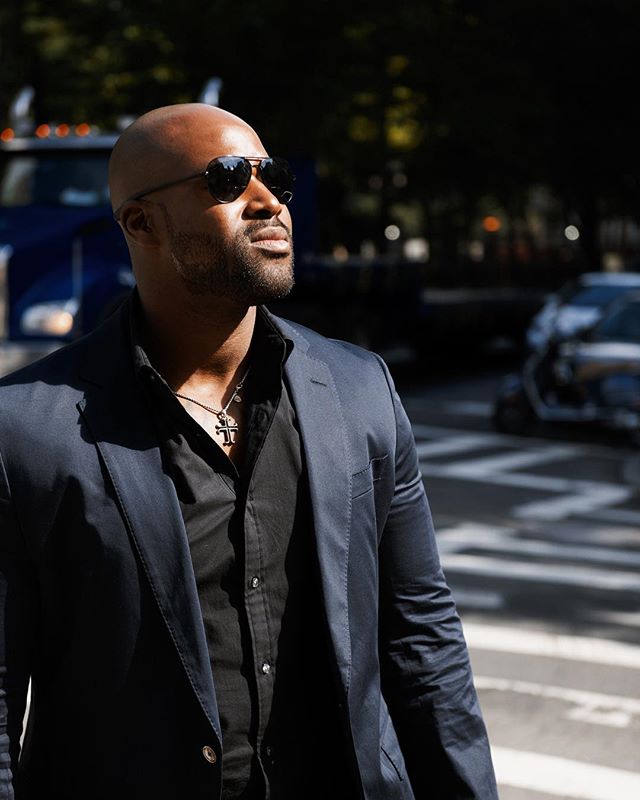 Support Byron's work by becoming a PATREON and achieve access to exclusive content + other benefits while joining forces with him to change the world.