⚜️Being a protector is about so much more than just the physical. What you see is never all you get and in fact the parts of me you do see hopefully are the weakest and most vulnerable aspects of my being. The mindset, the tactics, the principles and the spirit that drives me in what I do on a daily basis are truly the things that make the difference in my opinion. Tough guys are a dime a dozen but intelligent, capable, willing and humble warriors can be hard to find. The difference between confidence and arrogance is experience and accuracy. If you're planning on using brute strength or superior combat tactics to win as a protector then you are playing the wrong game. Conversely, "it is always better to be a warrior in a garden than a garden inside of a warrior," wise man once said.
PROTECTOR by nature and by trade
-Byron .
⚫️Check out the podcast!⚫️
EXECUTIVE PROTECTION LIFESTYLE 
http://www.executiveprotectionlifestyle.com/podcast/
.
📸 by @muzzleflashmedia .
Go follow 
@Protector_Nation
@executive_protection_lifestyle@bravo_research_group@byron_rodgers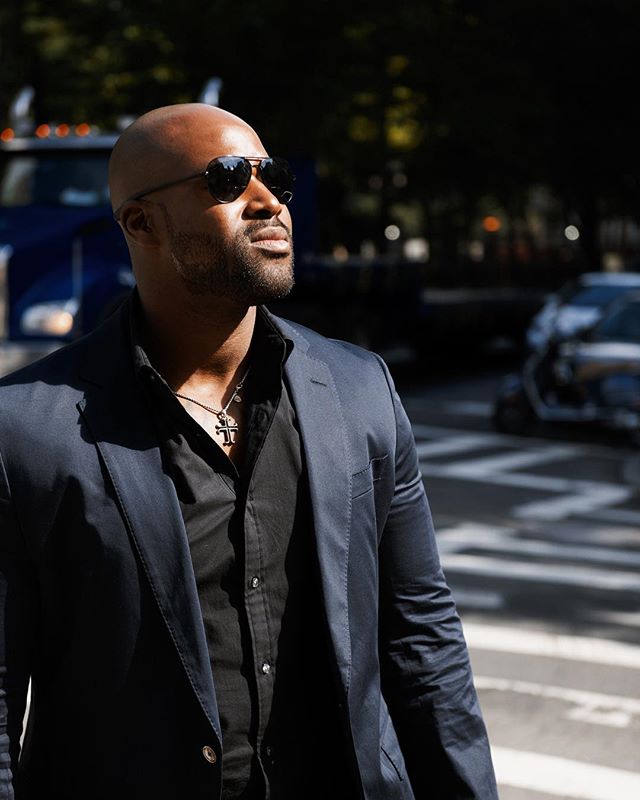 Support Byron's work by becoming a PATREON and achieve access to exclusive content + other benefits while joining forces with him to change the world.