Sometimes all you can do is continue fighting. If you're not dead it's still game time. It doesn't matter how tired you are if winning is your aim. If you don't like being tired then condition yourself to be stronger. Reality doesn't fight fair and doesn't care how you feel. The only thing that's going to help your situation get better is if you can find a way to do better. So control what you can control, prioritize, execute and do what's necessary to get to the next level because that's the only place you will find rest. In this life, there is only victory or catcher and no one is coming to save you my friend, are all too busy trying to save themselves, as they should be. We are all already all in, not one of us is getting out of here alive. 
PROTECTOR by nature and by trade
-Byron.
⚫️Check out the podcast!⚫️
EXECUTIVE PROTECTION LIFESTYLE 
http://www.executiveprotectionlifestyle.com/podcast/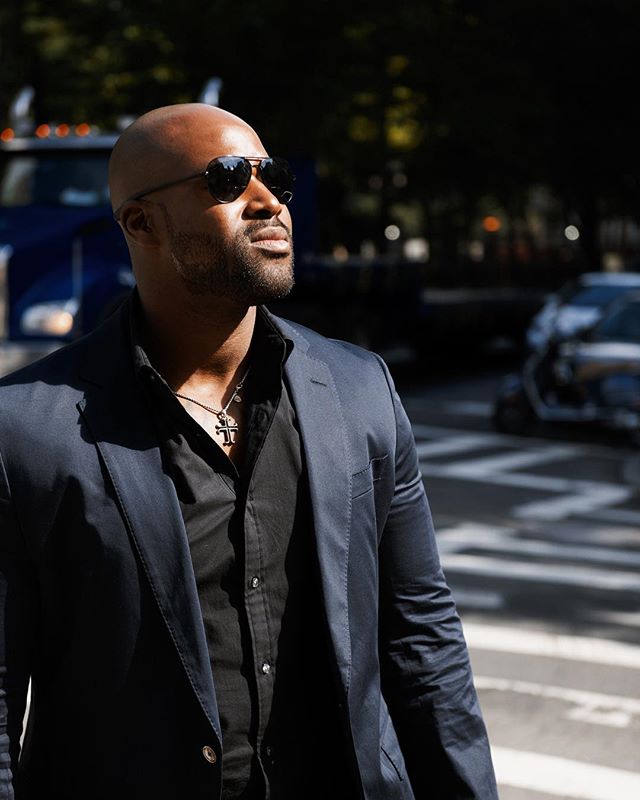 Support Byron's work by becoming a PATREON and achieve access to exclusive content + other benefits while joining forces with him to change the world.