As I find myself managing security operations on an international level for various clients, inevitably there are various tasks and events that require strategic alliances. Some companies I work with and am disappointed, other companies give me a pleasant surprise but I work with very few companies that cause me to feel real congruence and connection almost instantly on a level that supersedes the business transaction. I was thrown a curve ball while operating internationally, on a bad weekend in the industry when everyone had their "A" team out in the field at the big game. I needed a professional shop to help me make a play. I needed solid agents who would contribute to my brand integrity and maintain my report with the client of being that clutch specialist who gets things done and that can be counted on. Sentinel Security answered the call and was able to facilitate those needs seamlessly when no one else that I called on that day could. Since then myself, Constantine and Michael have gotten to know each other better and I believe that they have a value system in their company that the entire industry truly could benefit from learning about. I'm glad I brought them on because their contribution to the podcast in this episode turned out to be the exact type of conversation I think if taken seriously can make all of us better at our jobs no matter what position we are in on the detail.
Sentinel Security Plus 
www.sentinelsecurityplus.com
Just a few topics we covered:
-How we met
-Backgrounds 
-Why we called this meeting
-Qualities of an ideal agent
-What separates a truly successful agent from the rest?
-Soft skills versus hard skills
-The evolution of the executive protection Agent
-Values of a good executive protection agency
-What does executive protection mean to you guys?
-Working without firearms
-Executive protection mindset
-What would you say to newcomers to the industry?
-Biggest failure or learning experience and what did it teach you?
-Proudest moment in the industry 
-Rituals that you believe make you better as a human being and better at your jobs.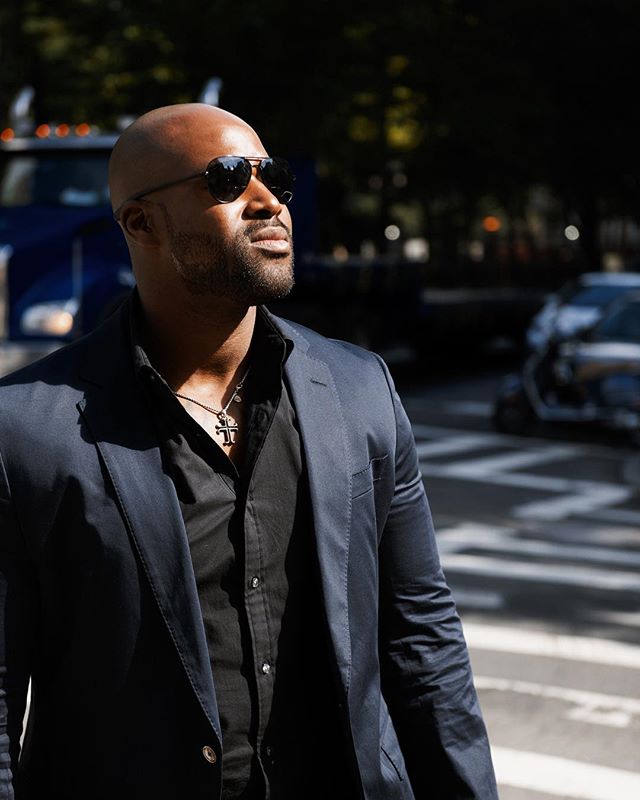 Support Byron's work by becoming a PATREON and achieve access to exclusive content + other benefits while joining forces with him to change the world.