From time to time I'm going to simply put together episodes where I talk about a number of different topics that have either been coming up for me in the field or have been touched on during the podcast episodes. I'm going to call these episodes simply "CONSIDERATIONS" I will call them this because they are simply my two cents on a number of different things that I think private security practitioners and professionals should consider. My way is not the way but rather it is only a way, therefore my goal is never to get everyone to think like me but rather to get them thinking for themselves. In this first run of considerations, I cover various topics that I believe are pertinent to situations many of us are facing on a daily basis in this industry.
A few topics I spoke on:
Social media and private security
How to generate a valuable brand
Finding your new fight in life
Ego management
Security detail team dynamics
Living in the tactical imaginary world
The most dangerous and seductive battlefield in the world
Why discipline over comfort/ pain over pleasure
Your number one enemy and competition
What you are truly dying to do
One mind many weapons
-Byron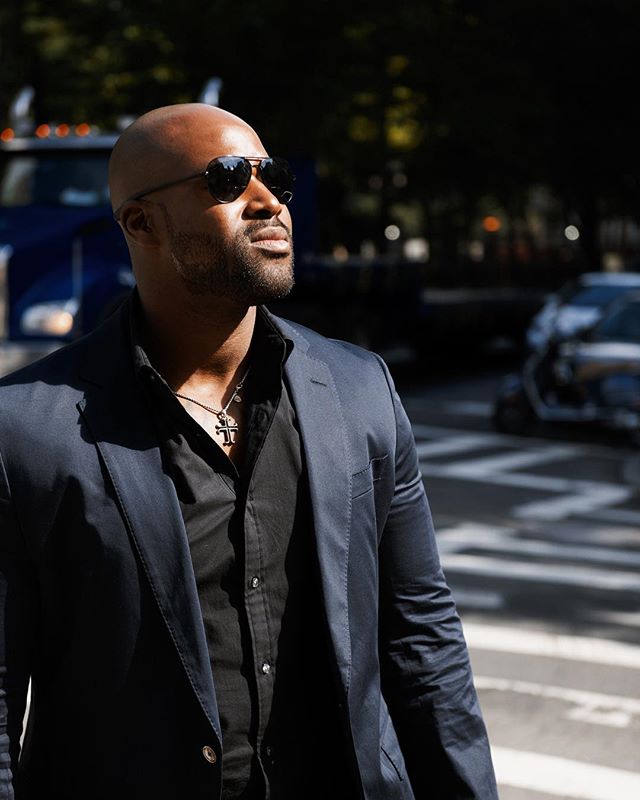 Support Byron's work by becoming a PATREON and achieve access to exclusive content + other benefits while joining forces with him to change the world.