Considerations 2 – Close Protection
I've heard that it's been done many different ways, many schools teach this and there's definitely more than one way to skin this cat.  I still chose to make this consideration episode because there are still many in this game who haven't had the opportunity to go through any type of solid training before being thrust into their position. Even for those who have been to school, there's always something we can learn from each other I personally think. I definitely would not say that I am any type of expert on this topic but rather I am simply willing to give my perspective, opinion and any knowledge I have acquired over the years to the industry in order to help others get better, hopefully and also to add to the things they consider when conducting body work on a client. If and when you all see holes, please don't hesitate to let me know, I will appreciate the information.
In this chapter of considerations, I walk you through blow-by-blow the things I'm looking for, taking into account, planning for and my overall frame of mind when working close protection on a client. I'm sure I did not cover everything in this brief explanation but it's definitely enough information to gain a deeper understanding of how I prioritize and execute when walking with a VIP.
 Here are a few topics covered:
Reading the crowd

Reading the client

Reading your surroundings

Judging context

Changing scenarios

How to think when on the move

Choosing your next location

Evacuation plan

Offenses/defensive tactics relative to situation

Inward/outward orientation

How and why I walk behind client
How and why I walk in front of client

Body placement

How to deal with unknowns/threats

Maintaining contact with client

Getting sucked in

Thinking ahead

Touching your client

What to do in an emergency

Communication
One mind many weapons
-Byron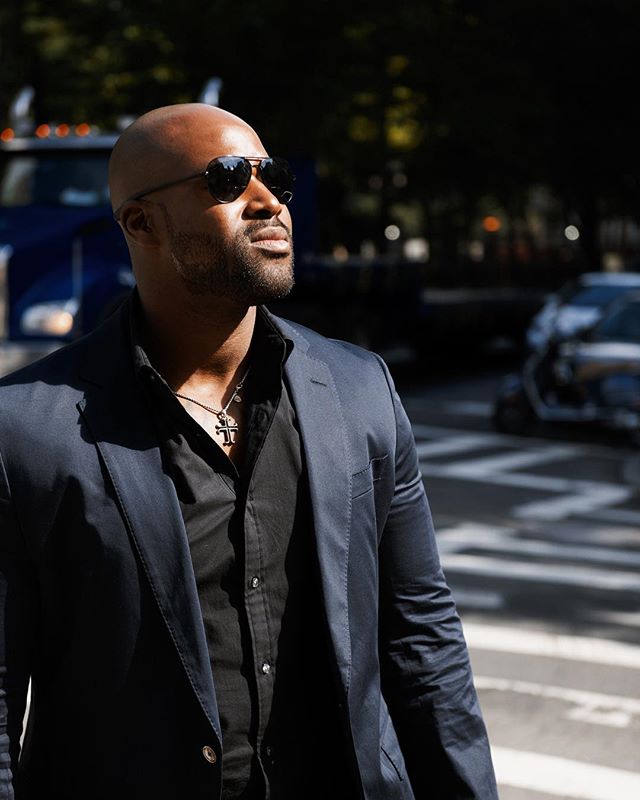 Support Byron's work by becoming a PATREON and achieve access to exclusive content + other benefits while joining forces with him to change the world.