This interview with Ed went to a place that not many of the conversations on this podcast have gone. Because of his time operating in the darkness of Mexico Ed is now enabled to teach the innocent and the protectors of the light how to not only survive but thrive in high threat environments. This interview got dark as we talked about techniques, tactics, principles, trends and patterns used by cartels, criminals, human traffickers and Drug lords South of the border and also within the United States of America.
For over a decade Ed Calderon worked in the fields of counter narcotics, organized crime investigation, and public safety in the northern-border region of Mexico. During this period, he also coordinated and worked executive protection details for high-level government officials and visiting dignitaries — often in some of the most dangerous parts of the country. 
Just to give you some perspective on the human trafficking academic south of the border, here are some numbers published by the Latin Times, Mexico experienced a 245-percent increase in kidnapping between 2003 and 2013. To put hard numbers on that, in 2003, an average of 34 people were released from kidnaps each month. In 2009, that number was up to 96 per month. By 2013 it was 1,162 per month. During this interview Ed fills us in on cartel techniques, tactics and patterns while also helping us understand how to make ourselves and our loved one's harder targets during our everyday lives. This is only part one in a two podcast series so stay tuned for the next episode that will drop next week Monday morning.
Ed's story

 

Primary function these days.
Lieutenant Colonel Leyzaola and his impact on Ed.
Why Ed is in the game.
The primary thing Ed's time and experience has taught him.
Executive protection do's and don'ts in Mexico.
Three most important components for personal protection.
Three most important traveling considerations for personal safety.
Misconceptions about personal safety.
Misconceptions about executive protection.
Most impactful experience out in the field, why and what was learned from it?
The biggest mistakes civilians make with regards to abductions and personal protection.
Detecting surveillance by kidnappers.
Hard targeting
Escaping and abduction:

 

Opportunities
Survival
Evasion
What should an executive protection agent do if client is abducted
General outcome of abductions
How to deal with kidnappers if contacted after abduction
Current tools and tactics abductors are using
Play-by-play example of an abduction, how does it go down?
Body disposal

 

What factors makes an attractive kidnapping target?
Recognizing kidnappers- avatars, MO's, trends and significant features/tells

 

Tools and pocket items- uses
What is most important thing to know about the enemy
Weaknesses
Motivations
Strengths
Daily rituals that make Ed better at his craft.
Ed's ultimate contribution – What he wants you to remember him by.
More from Ed at edsmanifesto.com
Support the podcast www.patreon.com/join/ByronR
For more www.executiveprotectionlifestyle.com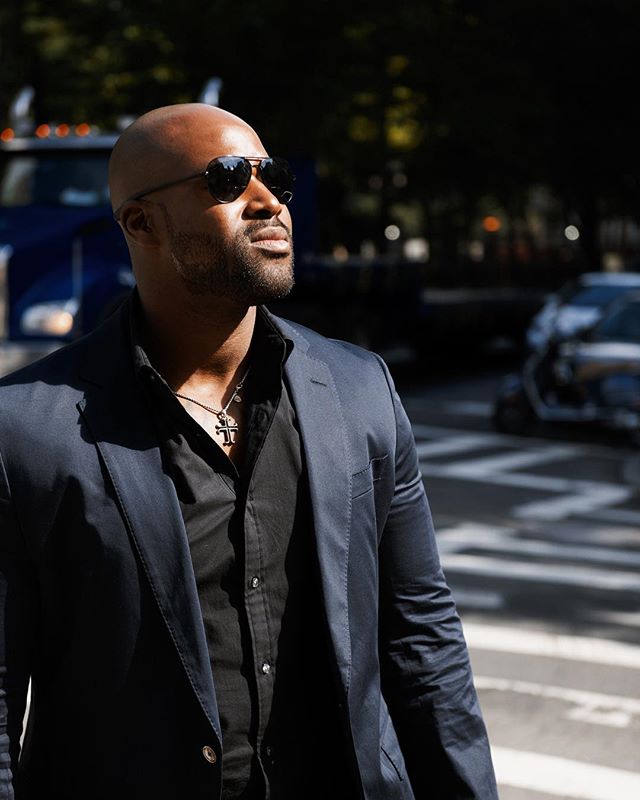 Support Byron's work by becoming a PATREON and achieve access to exclusive content + other benefits while joining forces with him to change the world.