This gear review with Alex was truly a fantastic time but most importantly it was about time. The technology many of us use for our earpieces and surveillance kits has long been outdated. Virtually every other type of your technology we use is much more sophisticated, giving us an actual speaker inside of our years, comfort, durability and dependability on a much higher level than the equipment many of us are actually working with to protect. To be honest I'm honored and genuinely elated to be one of the guys to give this product visibility stateside. The fact that this will increase people's efficiency and also make work more pleasurable is genuinely very meaningful to me because I put in many long hours with my gear and still do on a daily basis. I do also know that many details in Europe are already running this kit and are very happy with it so we are just now getting caught up in this department.
• No more itchy rubber nipple in your ear causing ear fatigue. 
• No more struggling to hear radio traffic through a tube with a speaker down at the bottom of it.
• No more brittle tubes that get clogged up with earwax or leak sound.
• No more sacrificing hearing in one of your ears during a protection detail in order to hear your radio.
• Now enjoy high-quality stereo sound, without sacrificing the hearing in one of your ears, and being annoyed by your earpiece from one heavy-duty, light weight and high-quality piece of equipment.
The stealth 360 system is heavy duty and everything is made out of medical grade equipment. It's lightweight and its design will make it fit into your ear seamlessly. I know this sounds cliché but you will honestly forget that you are wearing it. Just like every other headset or earbuds you use; the speaker will now be seated right inside your ear for stereo quality sound every single time.
Remember that your work product is your calling card so there's lots to be said for the quality of your gear. When other professionals see that you take yourself seriously and have quality gear, they will take you more seriously and they are also more likely to call you back for follow-on work because you're leading the pack with cutting edge technology. Invest in yourself and others will not hesitate to invest in you as well. I wouldn't put my name on it if I couldn't back it up! You will be very happy with this piece of kit!
For an uncomfortably limited time I've got us a deal! 
Go to n-ear.pro/ and use my code: "BYRON" for 10% OFF all proceeds go to support the podcast EXECUTIVE PROTECTION LIFESTYLE
Itinerary of information during the episode :
1:16 – Introduction
1:45 – Mission Essential Equipment
3:05 – All about Alex
6:00 – Check out the content
8:00 – Rocking the N-ear
10:50 – Why the N-ear is better
13:29 – Visual difference
15:15 – Ear fatigue no more
17:05 – Game changer
18:00 – How to use, features and warranty
22:50 – Trying it on
27:05 – Demonstration
30:31 – The connector
33:44 – Weaknesses & Vulnerabilities
35:50 – Pricing
38:30 – Industry standard
41:14 – Bluetooth coming up
46:45 – What comes in the kit
48:45 – Solutions
52:00 – Promotion
59:10 – Super use
1:05:00 – Raising the bar
1:06:07 – End Credits
Please support the Podcast 
www.patreon.com/join/ByronR
For more from BYRON RODGERS
byronrodgersmotivation.com
www.executiveprotectionlifestyle.com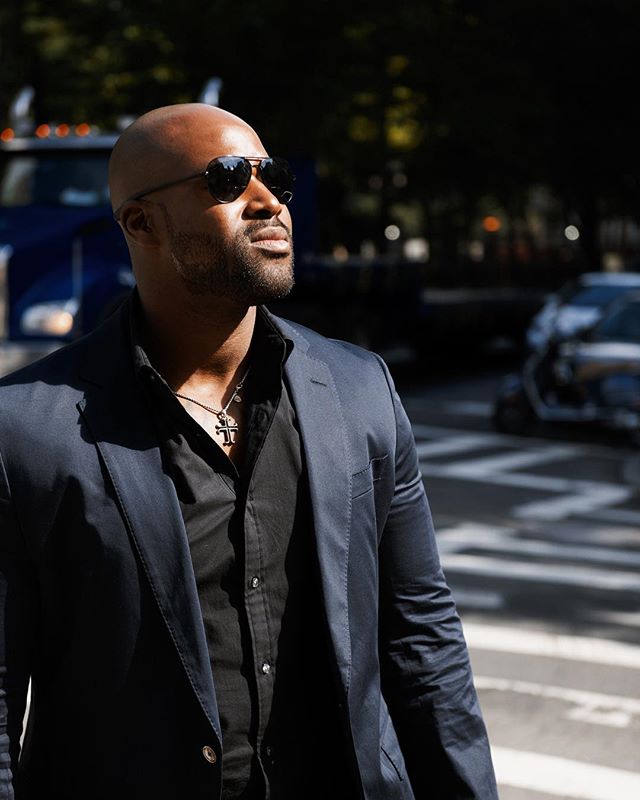 Support Byron's work by becoming a PATREON and achieve access to exclusive content + other benefits while joining forces with him to change the world.