Barry Mozian
Workplace violence is something that has affected so many of us over the course of the last few years and it seems to be increasing. I believe principally that the antidote has much more to do with developing an educated public who knows what to look for and how to look for it in the right people at the right time in order to address small problems before they turn into violence. In this episode, Barry Mozian and I go deeply into this subject in order to give the listener some understanding that may lead to decisions that can foster a safer environment for everyone in your workplace as well as hopefully the world.
I met Barry as a result of working for Talon Executive Services, a boutique private security company out of Southern California. I remember vividly, that it wasn't like other companies where you could just walk in the front door with a decent resume and get put on a roster. You may or may not have needed someone to vouch for you and put their reputation on the line in order to get you taken seriously. Once that happened, the "street cred" of the agent who recommended you would be on the line during your time with the company and by proxy, you would also be judged based on that relationship. Needless to say, this company operated in such a way that I really felt honored to be working with these gentlemen once I started to wear the Eagle on my jersey as well. Barry was someone I worked within the field and really that was the only time I saw him. While he is the President of the company, he is also the type of operator who has his stuff very well thought out. When you see the way he sets everything up, organizes everything and approaches the art of executive protection, it's very obvious that he's a seasoned tactician who has a passion for what he does.
Barry brings a level of excellence, accountability, and forethought to every encounter I've had with him so far. He's not uptight, he's a relaxed, confident professional, he's also the type of person that you can tell is probably smarter than you which I always find fascinating. Because he is so technical and thorough when it comes to this craft of protection I knew that a conversation with him on the show would be extremely valuable for many protection agents out in the field. This is an industry episode of the podcast that covers many topics ranging from nearly getting arrested in Mexico during a security detail, to all the way on how to restore hope in clients who feel that they have been taken advantage of by the enemy. I'm sure you will enjoy it!
Itinerary of information during the episode :
1:05 – Introduction
3:24 – It's a small world
5:12 – Thinker before shooter
8:52 – Spend Ability Employment
13:00 – Marine Expeditionary Forces
14:02 – Intel for Enemy Logistics
18:00 – Chicago Cops
20:00 – Workplace violence
24:14 – Wilder moments of the industry
31:32 – Good Karma or just dumb luck?
35:25 – Protection professionals
37:36 – Bullshit gets weeded out pretty fast
41:04 – Defending yourself
44:04 – Law Enforcement
47:13 – Cure better than disease? 
51:08 – Incredibly predictable?
55:29 – We are prone to violence
58:02 – Who's responsible for this problem?
1:01:20 – Dysfunctional behaviour
1:05:46 – Being realistic
1:09:54 – Better citizens
1:13:42 – Hyper Vigilant
1:17:06 – How precious life is
1:19:53 – Security, intelligence, and interrogation?
1:24:39 – Sociopaths tendencies
1:31:07 – Trauma centres
1:37:41 – You can win
1:43:22 – Intelligence layout
1:46:11 – Trust your teammates
1:51:17 – Self assessment
1:54:56 – Budget cuts
2:10:05 – Where can people find you?
2:11:00 – End Credits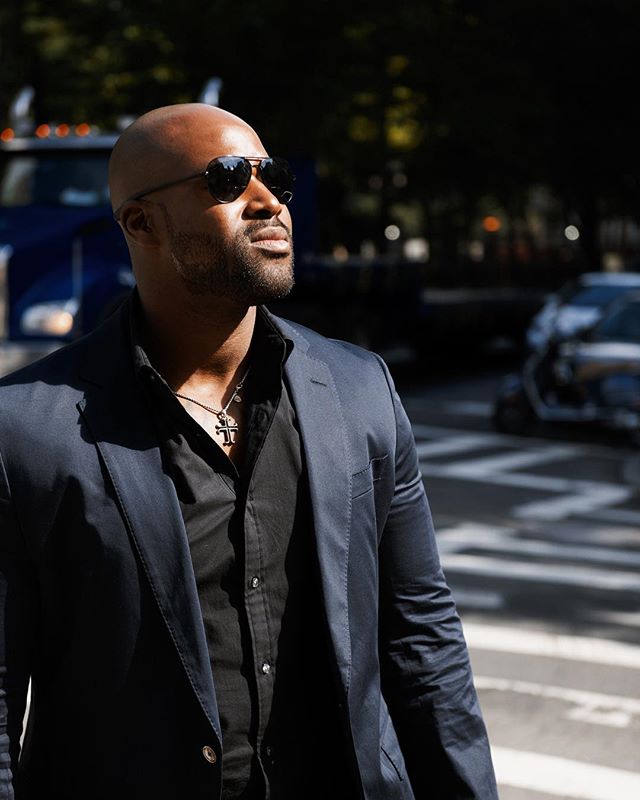 Support Byron's work by becoming a PATREON and achieve access to exclusive content + other benefits while joining forces with him to change the world.
[divienhancer_flipBox _builder_version="3.12.2″ custom_margin="0px|||" custom_padding="0px||50px|"][divienhancer_flipBoxChild identifier="Sidekick" _builder_version="3.12.2″ background_size="initial"]

[/divienhancer_flipBoxChild][divienhancer_flipBoxChild _builder_version="3.12.2″ module_font="Raleway||||||||" module_text_color="#000000″ module_font_size="16″ module_font_size_tablet="16″ module_font_size_phone="16″ module_line_height="2″ module_line_height_tablet="2″ module_line_height_phone="2″ text_orientation="center"]
[/divienhancer_flipBoxChild][/divienhancer_flipBox][divienhancer_flipBox _builder_version="3.12.2″][divienhancer_flipBoxChild identifier="Sidekick" _builder_version="3.12.2″ background_size="initial"]

[/divienhancer_flipBoxChild][divienhancer_flipBoxChild _builder_version="3.12.2″]
[/divienhancer_flipBoxChild][/divienhancer_flipBox]
[divienhancer_flipBox _builder_version="3.12.2″ custom_margin="0px||20px|" custom_padding="0px||50px|"][divienhancer_flipBoxChild identifier="Sidekick" _builder_version="3.12.2″ background_size="initial"]

[/divienhancer_flipBoxChild][divienhancer_flipBoxChild _builder_version="3.12.2″ module_font="Raleway||||||||" module_text_color="#ffffff" module_font_size="16″ module_font_size_tablet="16″ module_font_size_phone="16″ module_line_height="2″ module_line_height_tablet="2″ module_line_height_phone="2″ text_orientation="center"]
[/divienhancer_flipBoxChild][/divienhancer_flipBox][divienhancer_flipBox _builder_version="3.12.2″][divienhancer_flipBoxChild identifier="Sidekick" _builder_version="3.12.2″ background_size="initial"]

[/divienhancer_flipBoxChild][divienhancer_flipBoxChild _builder_version="3.12.2″ module_font="Raleway||||||||" module_text_color="#ffffff" module_font_size="16″ module_font_size_tablet="16″ module_font_size_phone="16″ module_line_height="2″ module_line_height_tablet="2″ module_line_height_phone="2″ text_orientation="center"]
[/divienhancer_flipBoxChild][/divienhancer_flipBox]
[divienhancer_flipBox _builder_version="3.12.2″][divienhancer_flipBoxChild identifier="Sidekick" _builder_version="3.12.2″ background_size="initial"]

[/divienhancer_flipBoxChild][divienhancer_flipBoxChild identifier="Sidekick" _builder_version="3.12.2″ module_text_color="#ffffff" background_size="initial"]
[/divienhancer_flipBoxChild][/divienhancer_flipBox]