Life is a journey with mountains and valleys, seasons, storms and beautiful days. The path to greatness is an arduous one that will require us all to destroy ourselves in our current states in order to rebuild stronger versions of ourselves. Unfortunately, many people run from the deconstruction of who they are today and as a result never unlock the potential that can drive them to become the person they know they can be tomorrow. Personal evolution is a campaign and a commitment to finding a way to better your best through rigorous scrutiny and consistent, relentless effort.
In reality, the obstacle truly is the path in this poem and "IF" really outlines that truth in a way that has improved the quality of my life and I hope will also affect your paradigm in a way that it will improve the quality of yours as well.
In this episode, I run through that poem and break things down the way I see them, through my paradigm in order to hopefully contribute and offer things to our listeners that may equip them for our everyday struggles in life, as well as the private security game.
"IF"
BY RUDYARD KIPLING
('Brother Square-Toes'—Rewards and Fairies)
If you can keep your head when all about you
Are losing theirs and blaming it on you,
If you can trust yourself when all men doubt you,
But make allowance for their doubting too;
If you can wait and not be tired by waiting,
Or being lied about, don't deal in lies,
Or being hated, don't give way to hating,
And yet don't look too good, nor talk too wise:
If you can dream—and not make dreams your master;
If you can think—and not make thoughts your aim;
If you can meet with Triumph and Disaster
And treat those two impostors just the same;
If you can bear to hear the truth you've spoken
Twisted by knaves to make a trap for fools,
Or watch the things you gave your life to, broken,
And stoop and build 'em up with worn-out tools:
If you can make one heap of all your winnings
And risk it on one turn of pitch-and-toss,
And lose, and start again at your beginnings
And never breathe a word about your loss;
If you can force your heart and nerve and sinew
To serve your turn long after they are gone,
And so hold on when there is nothing in you
Except the Will which says to them: 'Hold on!'
If you can talk with crowds and keep your virtue,
Or walk with Kings—nor lose the common touch,
If neither foes nor loving friends can hurt you,
If all men count with you, but none too much;
If you can fill the unforgiving minute
With sixty seconds' worth of distance run,
Yours is the Earth and everything that's in it,
And—which is more—you'll be a Man, my son!
Itinerary of information during the episode :
1:06 – Introduction
2:12 – "IF" by Rudyard Kipling
3:18 – Overnight success
6:04 – Support structure
8:22 – Trust yourself
10:46 – Stay in the game and stay on fire
12:22 – Short lifespans
13:50 – The N-Word
15:51 – Don't give way to hating
17:20 – Arrogance and pride comes before fall
18:33 – Team culture
21:00 – What separates the men from the boys
22:42 – Failure is a must
25:09 – Learn from disaster
28:24 – Reality is its own litmus test
32:03 – Sometimes you win, sometimes you learn
36:41 – Never forget why you're doing it
39:57 – Socially acceptable to be a coward
45:20 – Near death experience
50:41 – End Credits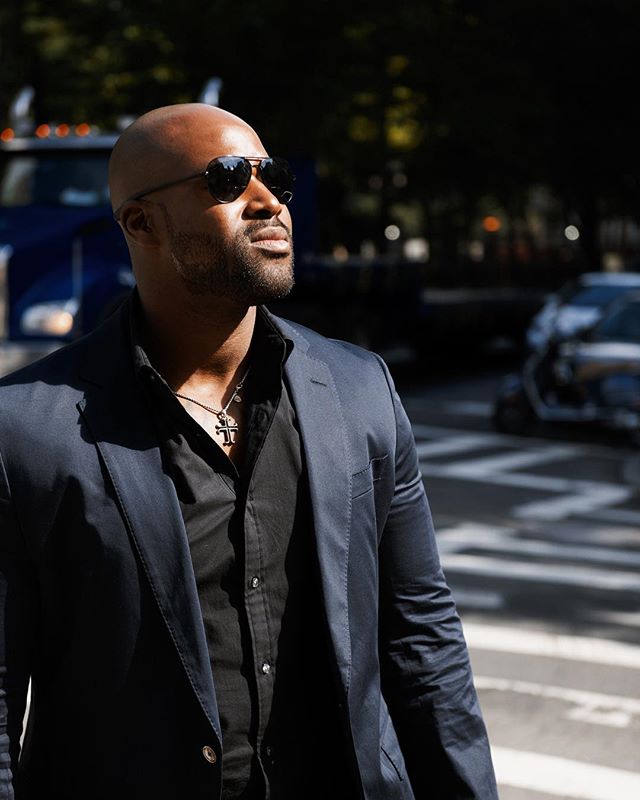 Support Byron's work by becoming a PATREON and achieve access to exclusive content + other benefits while joining forces with him to change the world.
[divienhancer_flipBox _builder_version="3.12.2″ custom_margin="0px|||" custom_padding="0px||50px|"][divienhancer_flipBoxChild identifier="Sidekick" _builder_version="3.12.2″ background_size="initial"]

[/divienhancer_flipBoxChild][divienhancer_flipBoxChild _builder_version="3.12.2″ module_font="Raleway||||||||" module_text_color="#000000″ module_font_size="16″ module_font_size_tablet="16″ module_font_size_phone="16″ module_line_height="2″ module_line_height_tablet="2″ module_line_height_phone="2″ text_orientation="center"]
[/divienhancer_flipBoxChild][/divienhancer_flipBox][divienhancer_flipBox _builder_version="3.12.2″][divienhancer_flipBoxChild identifier="Sidekick" _builder_version="3.12.2″ background_size="initial"]

[/divienhancer_flipBoxChild][divienhancer_flipBoxChild _builder_version="3.12.2″]
[/divienhancer_flipBoxChild][/divienhancer_flipBox]
[divienhancer_flipBox _builder_version="3.12.2″ custom_margin="0px||20px|" custom_padding="0px||50px|"][divienhancer_flipBoxChild identifier="Sidekick" _builder_version="3.12.2″ background_size="initial"]

[/divienhancer_flipBoxChild][divienhancer_flipBoxChild _builder_version="3.12.2″ module_font="Raleway||||||||" module_text_color="#ffffff" module_font_size="16″ module_font_size_tablet="16″ module_font_size_phone="16″ module_line_height="2″ module_line_height_tablet="2″ module_line_height_phone="2″ text_orientation="center"]
[/divienhancer_flipBoxChild][/divienhancer_flipBox][divienhancer_flipBox _builder_version="3.12.2″][divienhancer_flipBoxChild identifier="Sidekick" _builder_version="3.12.2″ background_size="initial"]

[/divienhancer_flipBoxChild][divienhancer_flipBoxChild _builder_version="3.12.2″ module_font="Raleway||||||||" module_text_color="#ffffff" module_font_size="16″ module_font_size_tablet="16″ module_font_size_phone="16″ module_line_height="2″ module_line_height_tablet="2″ module_line_height_phone="2″ text_orientation="center"]
[/divienhancer_flipBoxChild][/divienhancer_flipBox]
[divienhancer_flipBox _builder_version="3.12.2″][divienhancer_flipBoxChild identifier="Sidekick" _builder_version="3.12.2″ background_size="initial"]

[/divienhancer_flipBoxChild][divienhancer_flipBoxChild identifier="Sidekick" _builder_version="3.12.2″ module_text_color="#ffffff" background_size="initial"]
[/divienhancer_flipBoxChild][/divienhancer_flipBox]