Erich is a friend and colleague of mine in the security industry that I've known for quite some time now. I believe our friendship spans over a decade and we just been reunited as a result of the trajectory of the security industry. Erich specializes in cybersecurity and is tied into this industry through his work with powers, entities, and agencies that won't be mentioned here. He is also a speaker and instructor on open source intelligence and cybersecurity.
Erich also operates as an executive protection agent as well as a consultant /operator in realms such as human trafficking and fugitive recovery, so he is a professional with a number of skill sets that are valuable in our industry. In this episode, we aim to take a highly sophisticated topic, deconstruct it, and educate our listeners on how they can make themselves harder and less attractive targets simply by implementing a number of very simple habits. Once you understand these principles, it will be much easier for you to move around on the right radars and stay off of the more dangerous ones.
Note from Erich: Sorry for the poor microphone quality! New mic coming soon.
Instagram and Twitter: @dfir_erich
LinkedIn: www.linkedin.com/in/erich-schmidt
Itinerary of information during the episode :
1:05 – Introduction
1:28 – Cyber Security
4:29 – Social Media Habits
8:23 – White hat hacker
11:25 – Offensive security
15:54 – Catfishing
20:00 – Spoofing your email address
24:36 – Online Stalker
28:10 – Tips to civilians about posting online
31:56 – Consider your circles
23:49 – How does cybersecurity impact physical security
38:18 – Ransomware
42:55 – The IRS
45:44 – Online applications
50:19 – Active shooter situations
53:32 – Internet of things
55:35 – Security access
1:00:08 – Main considerations
1:03:41 – Protect yourself, protect your family
1:06:00 – End Credits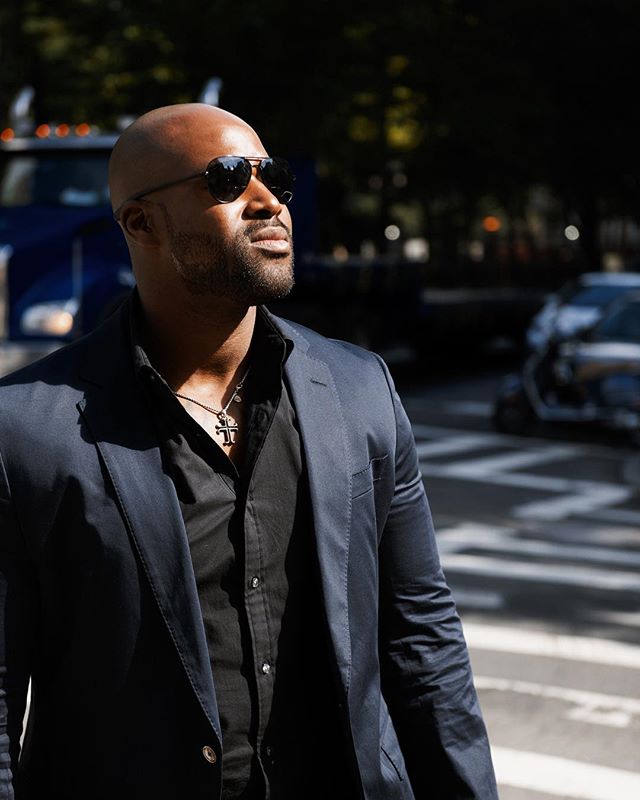 Support Byron's work by becoming a PATREON and achieve access to exclusive content + other benefits while joining forces with him to change the world.
[divienhancer_flipBox _builder_version="3.12.2″ custom_margin="0px|||" custom_padding="0px||50px|"][divienhancer_flipBoxChild identifier="Sidekick" _builder_version="3.12.2″ background_size="initial"]

[/divienhancer_flipBoxChild][divienhancer_flipBoxChild _builder_version="3.12.2″ module_font="Raleway||||||||" module_text_color="#000000″ module_font_size="16″ module_font_size_tablet="16″ module_font_size_phone="16″ module_line_height="2″ module_line_height_tablet="2″ module_line_height_phone="2″ text_orientation="center"]
[/divienhancer_flipBoxChild][/divienhancer_flipBox][divienhancer_flipBox _builder_version="3.12.2″][divienhancer_flipBoxChild identifier="Sidekick" _builder_version="3.12.2″ background_size="initial"]

[/divienhancer_flipBoxChild][divienhancer_flipBoxChild _builder_version="3.12.2″]
[/divienhancer_flipBoxChild][/divienhancer_flipBox]
[divienhancer_flipBox _builder_version="3.12.2″ custom_margin="0px||20px|" custom_padding="0px||50px|"][divienhancer_flipBoxChild identifier="Sidekick" _builder_version="3.12.2″ background_size="initial"]

[/divienhancer_flipBoxChild][divienhancer_flipBoxChild _builder_version="3.12.2″ module_font="Raleway||||||||" module_text_color="#ffffff" module_font_size="16″ module_font_size_tablet="16″ module_font_size_phone="16″ module_line_height="2″ module_line_height_tablet="2″ module_line_height_phone="2″ text_orientation="center"]
[/divienhancer_flipBoxChild][/divienhancer_flipBox][divienhancer_flipBox _builder_version="3.12.2″][divienhancer_flipBoxChild identifier="Sidekick" _builder_version="3.12.2″ background_size="initial"]

[/divienhancer_flipBoxChild][divienhancer_flipBoxChild _builder_version="3.12.2″ module_font="Raleway||||||||" module_text_color="#ffffff" module_font_size="16″ module_font_size_tablet="16″ module_font_size_phone="16″ module_line_height="2″ module_line_height_tablet="2″ module_line_height_phone="2″ text_orientation="center"]
[/divienhancer_flipBoxChild][/divienhancer_flipBox]
[divienhancer_flipBox _builder_version="3.12.2″][divienhancer_flipBoxChild identifier="Sidekick" _builder_version="3.12.2″ background_size="initial"]

[/divienhancer_flipBoxChild][divienhancer_flipBoxChild identifier="Sidekick" _builder_version="3.12.2″ module_text_color="#ffffff" background_size="initial"]
[/divienhancer_flipBoxChild][/divienhancer_flipBox]