Many of us work as protectors to high net worth individuals on a daily basis but how many of us truly have our homes secured properly?
Maybe we specialize in asset protection, close protection, church security or cyber security but does that mean that we automatically know how to secure our families at home while we are gone?
This is a subject and these are the types of questions I've asked myself for years as I've traveled the world and have had to leave loved ones frequently. This episode is all about how to help protect what is near and dear to each of us. Andy Murphy runs another popular podcast all about personal protection and how to keep your family safe called the "Secure Dad" podcast. He specializes in teaching people how to keep themselves and their families safe, it is for this reason I invited him on our podcast to share some techniques, tactics, and knowledge about how we can improve the defenses of our backfield when we are away on various operations.
"The Secure Dad empowers fathers to lead safer, more secure families giving them the freedom to enjoy the blessings of life."
– Andy Murphy
Links:
About me – https://www.thesecuredad.com/about
Book - amzn.to/2JUV3Z6
Instagram - www.instagram.com/thesecuredad/
Twitter - twitter.com/thesecuredad
Website - www.thesecuredad.com/
 Itinerary of information during the episode :
1:12- Introduction
2:27 – How can we protect ourselves?
4:34 – Who are you?
8:01 – How did you get into what you're doing?
12:32 – Why is situational awareness so important?
16:06 – Who should or who shouldn't worry about fortifying their homes?
21:24 – Any misconceptions about home fortification?
25:23 – The civilian factor
30:46 – A race to be second slowest
35:16 – The inner circle called "defend"
38:40 – Medical considerations
41:18 – The most important thing for someone to consider
42:55 – Hard targeting
46:59 – The nest cameras
53:05 – Legitimate level of security that you need to understand
1:00:33 – Get trained
1:05:29 – Twilight Zone
1:08:49 – What am I willing to do to protect my family?
1:12:02 – Dogs are good for families
1:14:04 – Do you have a favourite piece of gear
1:07:02 – Mindset
1:21:46 – Where can we find you?
1:22:53 – End Credits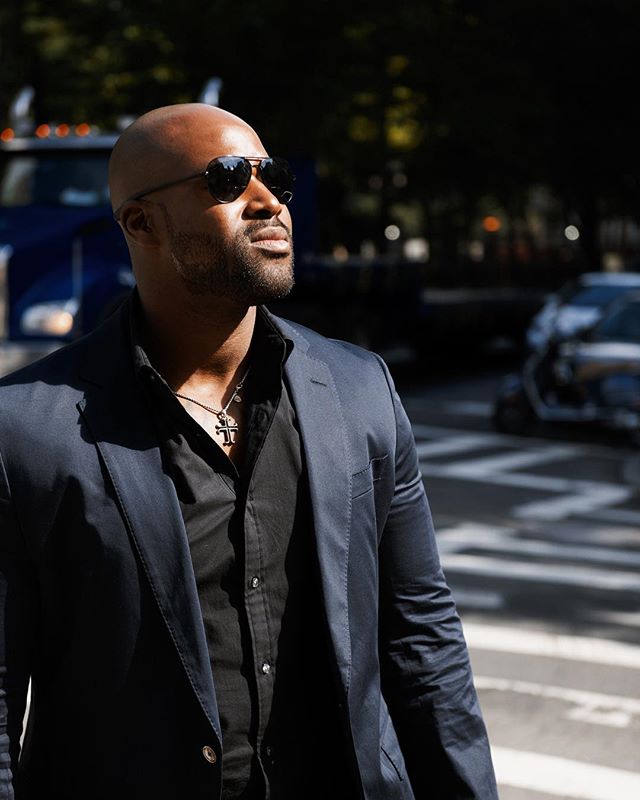 Support Byron's work by becoming a PATREON and achieve access to exclusive content + other benefits while joining forces with him to change the world.
[divienhancer_flipBox _builder_version="3.12.2″ custom_margin="0px|||" custom_padding="0px||50px|"][divienhancer_flipBoxChild identifier="Sidekick" _builder_version="3.12.2″ background_size="initial"]

[/divienhancer_flipBoxChild][divienhancer_flipBoxChild _builder_version="3.12.2″ module_font="Raleway||||||||" module_text_color="#000000″ module_font_size="16″ module_font_size_tablet="16″ module_font_size_phone="16″ module_line_height="2″ module_line_height_tablet="2″ module_line_height_phone="2″ text_orientation="center"]
[/divienhancer_flipBoxChild][/divienhancer_flipBox][divienhancer_flipBox _builder_version="3.12.2″][divienhancer_flipBoxChild identifier="Sidekick" _builder_version="3.12.2″ background_size="initial"]

[/divienhancer_flipBoxChild][divienhancer_flipBoxChild _builder_version="3.12.2″]
[/divienhancer_flipBoxChild][/divienhancer_flipBox]
[divienhancer_flipBox _builder_version="3.12.2″ custom_margin="0px||20px|" custom_padding="0px||50px|"][divienhancer_flipBoxChild identifier="Sidekick" _builder_version="3.12.2″ background_size="initial"]

[/divienhancer_flipBoxChild][divienhancer_flipBoxChild _builder_version="3.12.2″ module_font="Raleway||||||||" module_text_color="#ffffff" module_font_size="16″ module_font_size_tablet="16″ module_font_size_phone="16″ module_line_height="2″ module_line_height_tablet="2″ module_line_height_phone="2″ text_orientation="center"]
[/divienhancer_flipBoxChild][/divienhancer_flipBox][divienhancer_flipBox _builder_version="3.12.2″][divienhancer_flipBoxChild identifier="Sidekick" _builder_version="3.12.2″ background_size="initial"]

[/divienhancer_flipBoxChild][divienhancer_flipBoxChild _builder_version="3.12.2″ module_font="Raleway||||||||" module_text_color="#ffffff" module_font_size="16″ module_font_size_tablet="16″ module_font_size_phone="16″ module_line_height="2″ module_line_height_tablet="2″ module_line_height_phone="2″ text_orientation="center"]
[/divienhancer_flipBoxChild][/divienhancer_flipBox]
[divienhancer_flipBox _builder_version="3.12.2″][divienhancer_flipBoxChild identifier="Sidekick" _builder_version="3.12.2″ background_size="initial"]

[/divienhancer_flipBoxChild][divienhancer_flipBoxChild identifier="Sidekick" _builder_version="3.12.2″ module_text_color="#ffffff" background_size="initial"]
[/divienhancer_flipBoxChild][/divienhancer_flipBox]