This episode has been a long time coming! I have been getting numerous requests to begin generating content having more to do with female protection agents and I am beginning to answer that call. After working with Rachel in the past and being pleasantly surprised with her work product, I was pleased when she agreed to come on the show. As with anyone who's been in this industry long enough, I've seen good female agents and bad ones over the years but I haven't run into many that take protection as serious as Rachel does.
Having met her at a shooting range before working with her and knowing what I know about her other entrepreneurial endeavors, Rachel has proven to have both the hard skills and soft skills necessary for being successful in our industry. So, when I heard that she is right at home on a high-level protection detail at present, I was not in the least bit surprised. This episode is packed with so much and good content around both of the sexes and executive protection from both perspectives that I suggest everyone stops and listens to it. I hear some people saying that we shouldn't make sex an issue but in reality, there are differences so why not face them, understand them, study them, converse about them in order to learn how to best leverage them. ENJOY!
Find Rachel on Instagram (https://www.instagram.com/racheljaay_/)
 Itinerary of information during the episode :
1:15- Introduction
2:58 – A new level
5:21 – Male-dominated game
7:39 – The right blazer and confidence
12:43 – What's your grind?
17:22 – The veteran's title
20:05 – Where your journey start?
25:35 – Combat Engineering Battalion
31:31 – Appreciate what you have
37:49 – Security industry and Work
40:00 – Biggest lesson that I have learned
45:14 – Female carrying tips
49:46 – The belly band
52:26 – Funny spectrum
54:03 – Self Awareness
1:01:08 – Proving yourself every day
1:02:08 – Pros and cons of being a female
1:04:58 – What do you hate about private security?
1:08:23 – What do you love about private security?
1:11:49 – The hardest lesson?
1:19:57 – The proudest moment in the EP game?
1:27:04 – Kiss of death
1:38:05 – Places to find good female EPA Agents
1:44:21 – Technology
1:45:10 – Counter surveillance measures
1:51:21 – Where can we find you?
1:55:13 – End Credits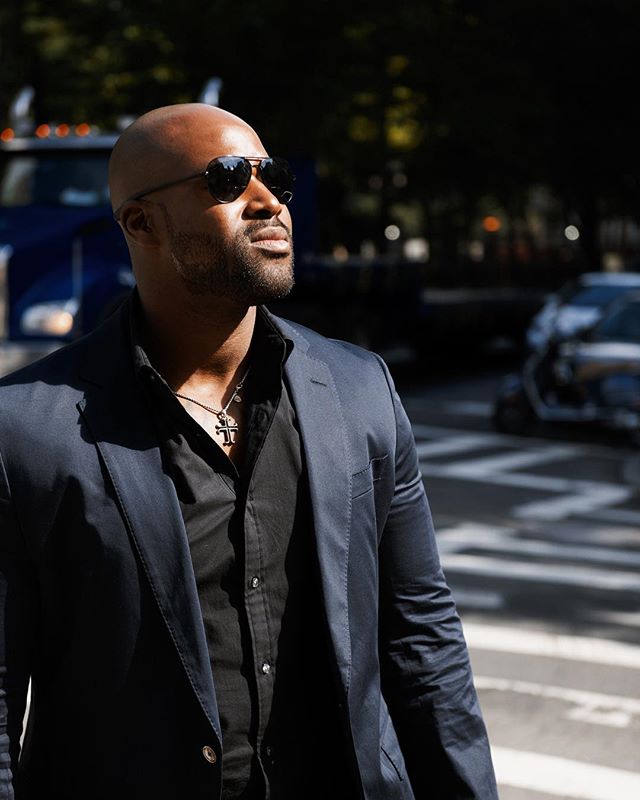 Support Byron's work by becoming a PATREON and achieve access to exclusive content + other benefits while joining forces with him to change the world.
[divienhancer_flipBox _builder_version="3.12.2″ custom_margin="0px|||" custom_padding="0px||50px|"][divienhancer_flipBoxChild identifier="Sidekick" _builder_version="3.12.2″ background_size="initial"]

[/divienhancer_flipBoxChild][divienhancer_flipBoxChild _builder_version="3.12.2″ module_font="Raleway||||||||" module_text_color="#000000″ module_font_size="16″ module_font_size_tablet="16″ module_font_size_phone="16″ module_line_height="2″ module_line_height_tablet="2″ module_line_height_phone="2″ text_orientation="center"]
[/divienhancer_flipBoxChild][/divienhancer_flipBox][divienhancer_flipBox _builder_version="3.12.2″][divienhancer_flipBoxChild identifier="Sidekick" _builder_version="3.12.2″ background_size="initial"]

[/divienhancer_flipBoxChild][divienhancer_flipBoxChild _builder_version="3.12.2″]
[/divienhancer_flipBoxChild][/divienhancer_flipBox]
[divienhancer_flipBox _builder_version="3.12.2″ custom_margin="0px||20px|" custom_padding="0px||50px|"][divienhancer_flipBoxChild identifier="Sidekick" _builder_version="3.12.2″ background_size="initial"]

[/divienhancer_flipBoxChild][divienhancer_flipBoxChild _builder_version="3.12.2″ module_font="Raleway||||||||" module_text_color="#ffffff" module_font_size="16″ module_font_size_tablet="16″ module_font_size_phone="16″ module_line_height="2″ module_line_height_tablet="2″ module_line_height_phone="2″ text_orientation="center"]
[/divienhancer_flipBoxChild][/divienhancer_flipBox][divienhancer_flipBox _builder_version="3.12.2″][divienhancer_flipBoxChild identifier="Sidekick" _builder_version="3.12.2″ background_size="initial"]

[/divienhancer_flipBoxChild][divienhancer_flipBoxChild _builder_version="3.12.2″ module_font="Raleway||||||||" module_text_color="#ffffff" module_font_size="16″ module_font_size_tablet="16″ module_font_size_phone="16″ module_line_height="2″ module_line_height_tablet="2″ module_line_height_phone="2″ text_orientation="center"]
[/divienhancer_flipBoxChild][/divienhancer_flipBox]
[divienhancer_flipBox _builder_version="3.12.2″][divienhancer_flipBoxChild identifier="Sidekick" _builder_version="3.12.2″ background_size="initial"]

[/divienhancer_flipBoxChild][divienhancer_flipBoxChild identifier="Sidekick" _builder_version="3.12.2″ module_text_color="#ffffff" background_size="initial"]
[/divienhancer_flipBoxChild][/divienhancer_flipBox]