We all know that in this industry more often than not we are judged strictly on our appearances. Clients generally do not know anything about what we do and especially not what to look for in order to understand whether or not we are actually good at our jobs. Too often good agents lose report with their clients due to their appearance as most of us would rather be out in the field anyway or are struggling to adapt to the refinement of the "King's palace" and VIP lifestyle. This interview with "Alex" from Grayman and Company is about so much more than the astounding tactical, flawlessly tailored suits that this company makes and that many of us in the industry have been waiting for, for years now. This interview is all about acquiring tools that will not only make you better at your job and increase your brand equity but will also give you the right tackle to attract, acquire and maintain relationships with very successful people because you will finally look like one. The bottom line about your appearance is simply that it is the most impactful aspect of your work product that in many cases may order the feeling someone has in their stomach when they shake your hand, which generally dictates the professional outcome of that interaction.
"We make suits with a modern cut, impeccable traditional craftsmanship, and performance fabrics with a select range of discreet tactical capabilities available upon request. Assemble your tailored Grayman and Company suit with a selection of options designed for intelligence and special operations forces." Source – grayman.co
Topics -The men and the minds behind the suits -What started Grayman / company history
– The mission -Suits and very special features
-History of suits; spies, smugglers officers and diplomats
-Black suits
-Goals for the future
-Special programs
www.executiveprotectionlifestyle.com
One mind many weapons
-Byron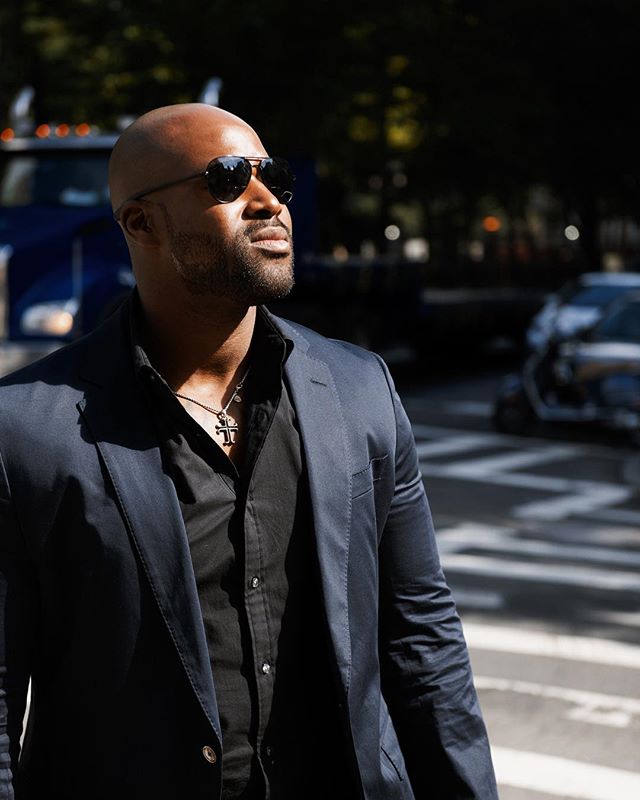 Support Byron's work by becoming a PATREON and achieve access to exclusive content + other benefits while joining forces with him to change the world.