EPISODE 21: private Security Business Ethics
A quick two-minute segment from our episode with Michael Julian @mjulianpi where we discuss private security business ethics. It may not be the most high-speed topic but it is literally the bread-and-butter of what keeps guys in the executive protection game and weeds many of them out. Definitely a good episode to take in and I've heard it is mandatory listening for a number of different security details now. ENJOY! 
PROTECTOR by nature and by trade
-Byron.

Check out the podcast!

EXECUTIVE PROTECTION LIFESTYLE 
http://www.executiveprotectionlifestyle.com/podcast/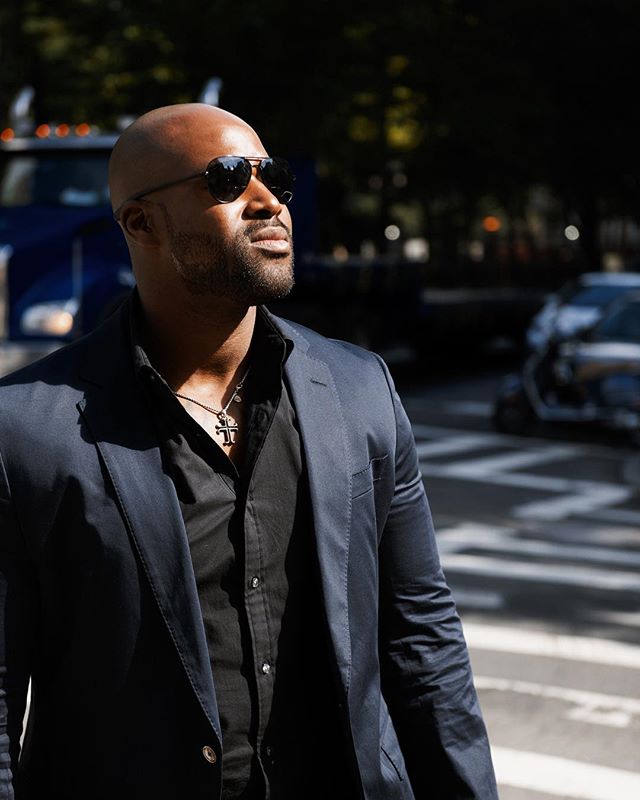 Support Byron's work by becoming a PATREON and achieve access to exclusive content + other benefits while joining forces with him to change the world.