⚜️A protection deliverable that has become more and more important these days is open source intelligence. Maintaining Situational awareness with your client's digital properties, comments made, and mentions of your principal or client that take place online. Additionally running digital patrols on profiles associated with others who have access to the client on staff can also prove to be very important. There are a number of different software that can help you with this but this type of surveillance is also something your residential team can continually conduct.
As we have recently seen what happened with Lady Gaga's dogs, operational security is something that takes discipline, consistency, and understanding.
Let's align our careers together this year and make it the best of our Executive Protection careers! Join us on
https://www.executiveprotectiontrainingday.com/
Protector by nature and by trade
Byron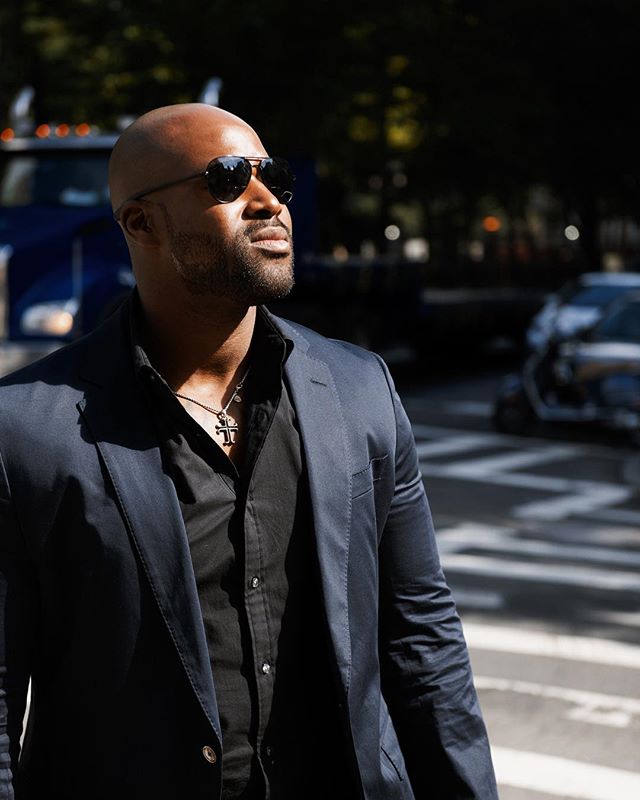 Support Byron's work by becoming a PATREON and achieve access to exclusive content + other benefits while joining forces with him to change the world.