⚜️Be sure to set your vehicle up properly at the beginning of the detail.
Every time you are given a car and before you drive your principal in it run a functions check. Make sure the vehicle is in tiptop shape so if you do have to push it to its limits the probability for failure is less likely.

If you're a private security professional who wants to take their career to the next level or learn how to intelligently infiltrate the industry, then join me in the Executive Protection Training Day success package 📦 👉 https://www.executiveprotectiontrainingday.com 👈
⚜️PROTECTOR by nature and by trade
-Byron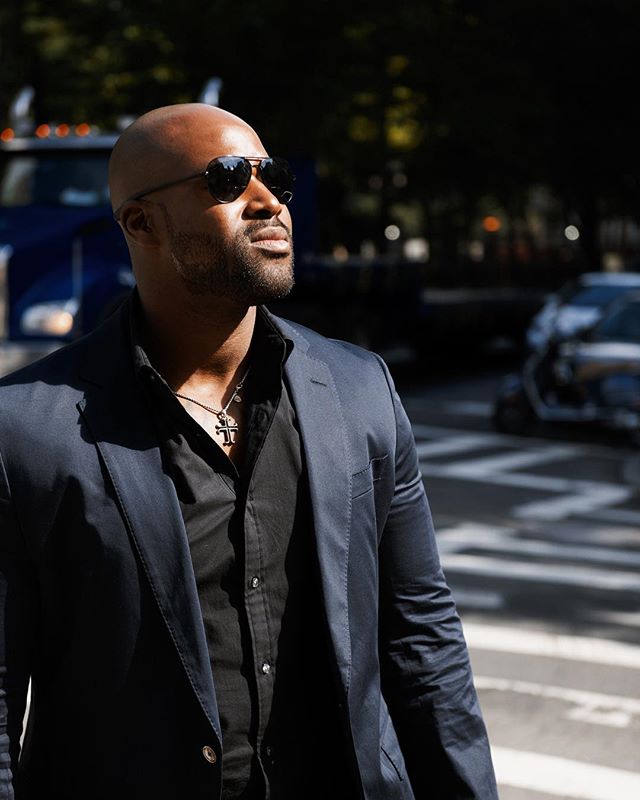 Support Byron's work by becoming a PATREON and achieve access to exclusive content + other benefits while joining forces with him to change the world.