I keep my eyes on my opponent, I must always be ready because I am a protector. If I wasn't in the protection industry I would be protecting somehow in another job because Its in my nature. Every day I must prepare to face my opponent. Who is my opponent, he's the baddest man alive. I think it is wise to train for the highest denominator as best you can with the assets available. 

Who is the best man alive? 

I don't know him but I do know that in order to be ready for him I must fight, crucify and be dedicated to improving myself daily in order to unlock as much of my potential as possible before I meet him and battle. The clock is ticking and I must train myself to be ready for that day, the day we both hope never comes again. 

I will train with the knowledge that failure is a possibility unless I do what I can every day and even then victory is not guaranteed. I don't fight because I know I'm going to win but rather I fight for my honor, I fight for the love I have for humanity and those around me. This is and has always been simply just my responsibility because I am naturally a protector. I know there are many more of us out there.

This is the way a protector, a warrior or just someone who is dedicated to loving them self and unlocking their own potential should live in my opinion. The battle and the journey is not just about you, everyone you know and even people who you don't need you to unlock your greatness during your time here.

Keep your eye on your opponent who really is the man in the mirror because through him is the path to your personal evolution and greatness! You may be brave enough to face 1million opponents but if you can't face the man in the mirror then you will lose this battle and there isn't a person on the earth that can save you… So keep your eyes on your opponent. "It is better to conquer yourself than to win a thousand battles. Then the victory is yours. It cannot be taken from you, not by angels or by demons, heaven or hell."

PROTECTOR by nature and by trade
-Byron 
Go follow 
@Protector_Nation
@executive_protection_lifestyle
@bravo_research_group
@byron_rodgers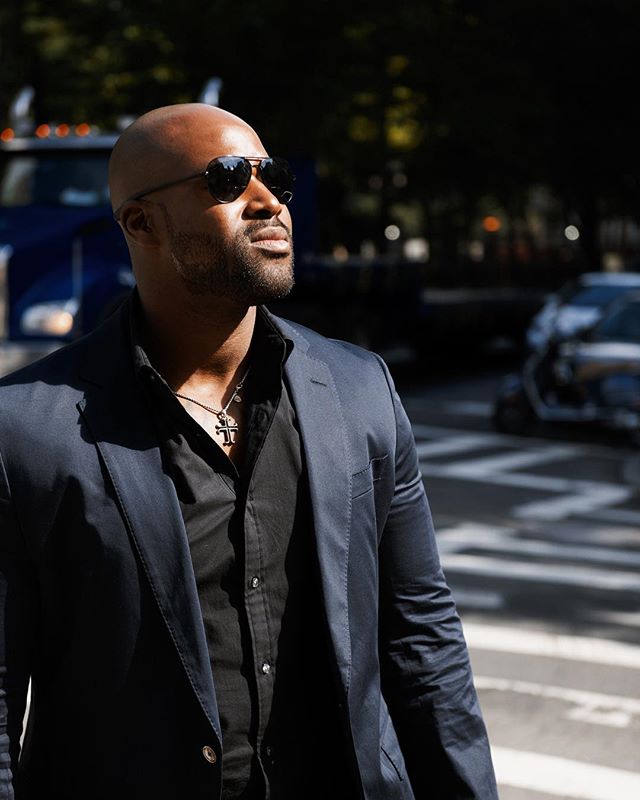 Support Byron's work by becoming a PATREON and achieve access to exclusive content + other benefits while joining forces with him to change the world.