Your discipline is all you have. It is the one thing that will help you do difficult things over the course of your lifetime. Difficult things build character, difficult things take you to the next level and if you want anything valuable in life, it is on the other side of difficult things. One of the most valuable endeavors for a human being to embark on is the mission to build, cultivate and understand your internal strength. How do you understand who you are? Where were you made and what are you all about? What are you willing to die over?
You need to understand these types of things about yourself in order to meaningfully move in a direction in life that you want to go on your highest levels. Difficult things bring these values to the surface and so you must seek out the difficult in order to find yourself while simultaneously creating yourself. This is your paramount responsibility because you've been given Lordship over your life by the grace of God. No one's going to save you, you will eat the fruit of your labor and that will be your victory or your deserving defeat. Internal strength is one of your most valuable tools.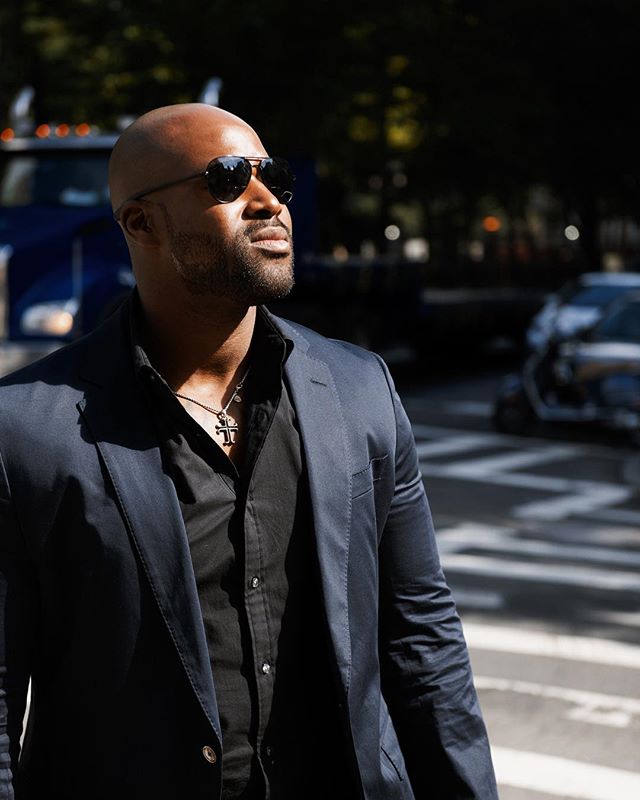 Support Byron's work by becoming a PATREON and achieve access to exclusive content + other benefits while joining forces with him to change the world.