⚜️A little bit of feedback from my friend Jesse Jauregui Jr on how the Executive Protection lifestyle brand has impacted his life and career.
Standby for an amazing season two coming at you in full force JANUARY 27th 2020
Follow the link to get caught up on all previous episodes from season one.
👇👇
 https://www.executiveprotectionlifestyle.com/podcast/
You better believe these principles are also being taught in my EXECUTIVE PROTECTION TRAINING DAY success package!
👇👇
https://www.executiveprotectiontrainingday.com/webinar33246…
⚜️PROTECTOR by nature and by trade
-Byron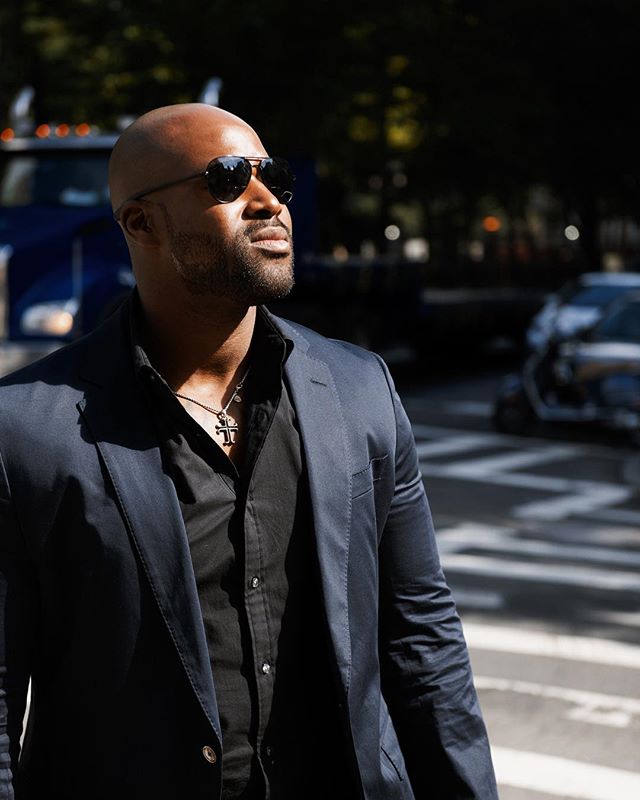 Support Byron's work by becoming a PATREON and achieve access to exclusive content + other benefits while joining forces with him to change the world.