Mike's course

This course stood out to me for a few primary reasons :
I really appreciated training with an instructor that is head and shoulders above me with regards to combat marksmanship. While I believe you can learn something from anybody, you should always seek to learn from those who are better than you at the skill set you seek to learn from them. Mike is definitely a solid modern-day gunfighter.
 I appreciated how we spent the morning working on the fundamentals relentlessly. If there's one thing I've heard from so many men who perform at levels I only dream to reach, it's simply that the fundamentals really are the secret sauce.  If you want to get faster and shoot with more accuracy than all you really need to do is learn how to more consistently apply fundamentals more quickly. It is because of this portion of the day that I walked away as a better shooter after taking Mike's class.
 The course was not just about introducing cool new tactics that you may use if you're in that special one in a 1 billion specific situation you're training for. This course was much more about the mindset behind the decisions you are making on the range and how those skills may or may not translate into real-life scenarios.
After working the fundamentals in the morning we picked up speed and focused on shooting on the move because movement is life in a firefight. Based on my personal experience and all of the real world videos I have posted on Instagram and YouTube of combat engagements in real life violent encounters, it should be extremely apparent to anyone paying attention that violence can be extremely athletic and dynamic in real life. Therefore shooting on the move is absolutely integral to surviving any type of violent encounter that requires a firearm for the most part.
We also worked on shooting at a distance which helped us ratchet down on the application of the fundamentals. The distance shooting exploited everyone's weaknesses and that was both humbling and enlightening which is always good for character and development. The classroom portion of this course was absolutely priceless because it also helps us understand the real world implications of what it was when we were there to learn more about which was combat engagements having to do with pistols. The classroom portion alone of this course was worth the cost of admission and then some.
I highly recommend learning from Mike because his mindset is very real world and the principles he illuminated for me and helped me implement have already proven to be extremely valuable. The course wasn't about being cool or even sexy on the range but rather it was about getting better and preparing oneself for a real-world engagement. I hope to take more courses from Mike and I can pretty much guarantee that you won't be disappointed if you choose to learn from him in a face-to-face course.
Mike's Website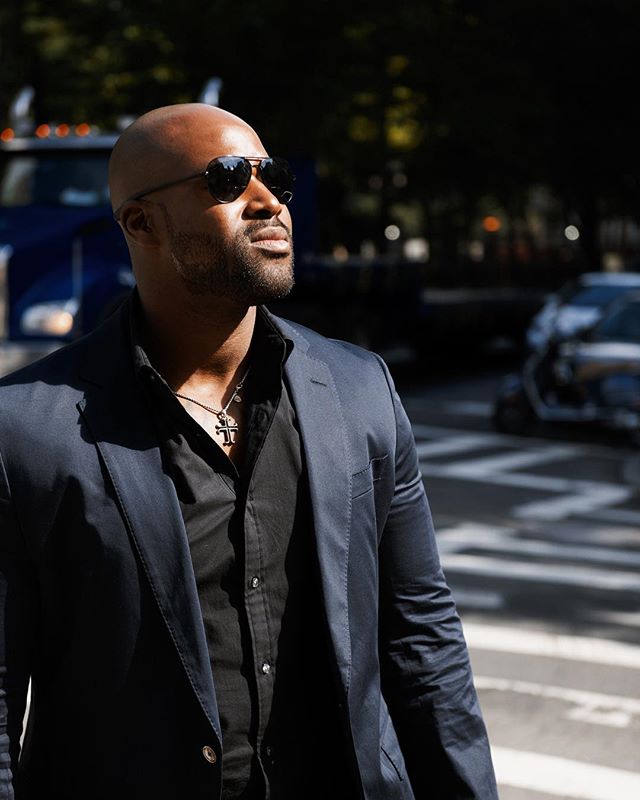 Support Byron's work by becoming a PATREON and achieve access to exclusive content + other benefits while joining forces with him to change the world.