It's been a good year of training, working and improving. I've been shooting competitively for about two years now and I can finally say that I'm noticing a big difference from when I first started. I know that I've gotten faster and become more accurate but it feels different than I imagined. I'm noticing now that I can process information quicker when wielding my firearm. I'm seeing more quickly and I'm spending less time focusing on actually shooting and more time focusing on different parts of the equation with regards to maneuvering through the course of fire more effectively.
Said differently; the active shooting is more subconscious and almost autopilot now which is allowing me to spend more bandwidth on different tasks that actually help me make my objectives more effective. I believe this directly translates over into real life because as I've written enough programming to turn shooting into more unconsciously competent skills, I can focus on the other aspects of survival, protection, and maneuver rather than aim and trigger control.
I believe this can turn out to give a person a tactical advantage and so I love the sport and I look forward to training even harder next year. Thank you for all the support this year friends and loved ones. The journey will continue as I try to strengthen myself on many points on the road to becoming more of a full spectrum warrior and better protect her overall.
Protect her by nature and by trade
BYRON
For more visit ByronRodgersMotivation.com
www.executiveprotectionlifestyle.com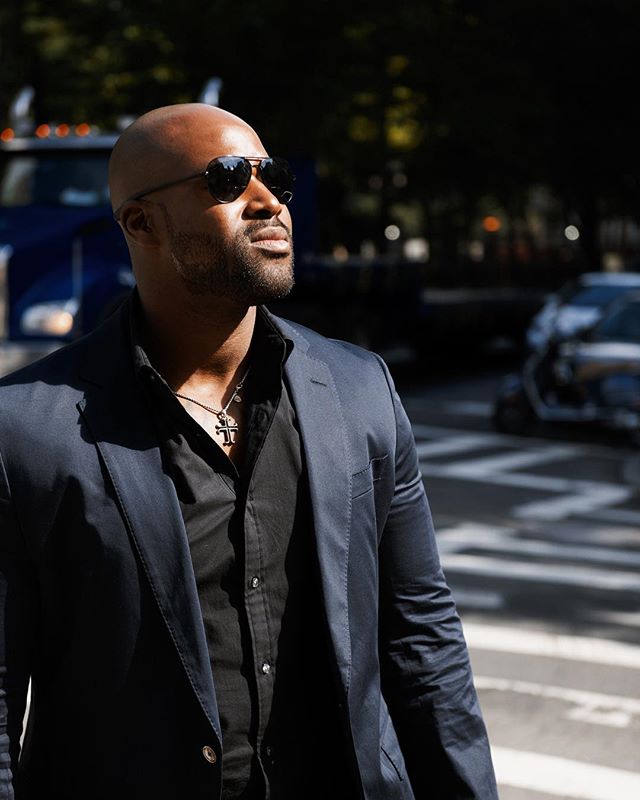 Support Byron's work by becoming a PATREON and achieve access to exclusive content + other benefits while joining forces with him to change the world.