Life is broken up into 2/2. What you do with the first half will dictate the quality of your life during the second half. We are trained almost invariably to waste the first half, this video is designed to raise your awareness and consciousness to the reality so we can hopefully live out the second half in some type of harmony together.
Life isn't so much about your results, as much as it is about the character you develop during the fight to acquire those results. This truth becomes more and more self-evident the older we get all the results to get washed away. But make no mistake, life is about both your results and who you become on the path to those results so let's get after it.
⚜️PROTECTOR by nature and by trade
– Byron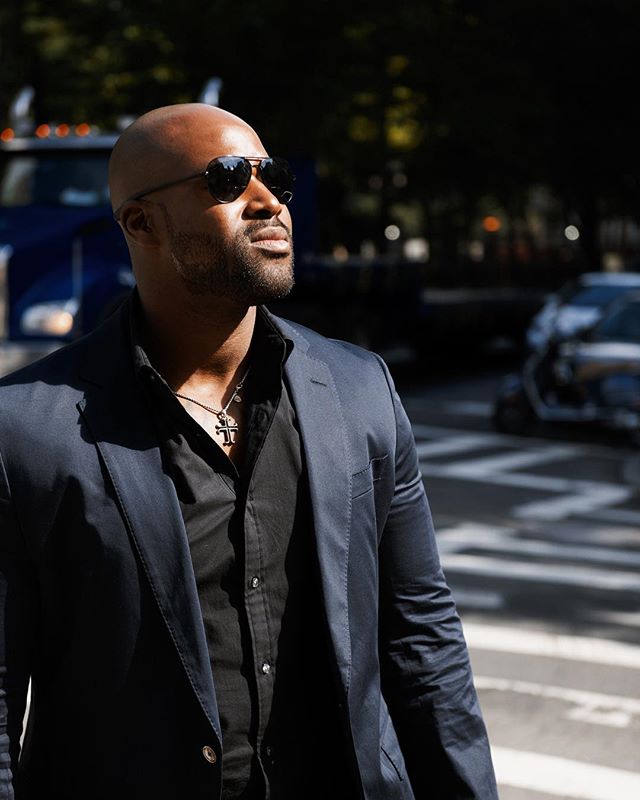 Support Byron's work by becoming a PATREON and achieve access to exclusive content + other benefits while joining forces with him to change the world.