A little video from a solid training day with my buddy and coworker Luke "@lvkeashoots". We also have Adelina AKA Addy @double.alphas us and we are all just tightening up our skills for competitive shooting. To me, the skillsets all crossover so training on the gun is always much appreciated.
Our goal was to push our speed and see where, when and how the wheels would fall off with regards to accuracy and target acquisition. Luke was actually the one that got me into competitive shooting so he's much farther along in his journey than I am and has really helped with my pistol skills over the years. Adelina is the newest competitive shooter in our group but she can smoke most of the guys I've worked with and have known over the years because she simply out trains them.
So there I was with a unicorn donut in my stomach and my CZ P10 Hybrid in my hand getting after it. How quickly can you acquire multiple targets and engage them with accuracy? How quickly can you engage those targets effectively without dropping rounds or hitting any of the other targets stacked up in that array? How quickly can you turn a corner and engage multiple targets while on the move with enough accuracy to score "Alphas?" I know I'm not very impressive yet but am better than I was yesterday and I know more about what I can do right now. How do you get faster doing all these things, practice and though I learned many things from this one simple day of practice, it would be better for you to go out and learn them for yourselves rather than for me to explain it here.
Nonetheless, I'll tell you my base take away was very simple. Learn to "see more aggressively." You cannot hit what you cannot see so learn to use your eyes more efficiently, effectively, quickly and with more focus. The gun will follow your speed of site because it's truly the only efficient place for the gun to go. You must see everything, process that information and then act on it. This is why the quicker you can see, the quicker you can effectively engage.
This principle was first told to me by my buddy Charles Law of law security and investigations( @lawsecurityinc), they are solid boutique company in Southern California that I worked for while I was getting my start. Check them out if you're looking for a good group to be associated with here in SoCal.
For more visit ByronRodgersMotivation.com 
One mind many weapon
Byron
⚫️Check out the podcast!⚫️
EXECUTIVE PROTECTION LIFESTYLE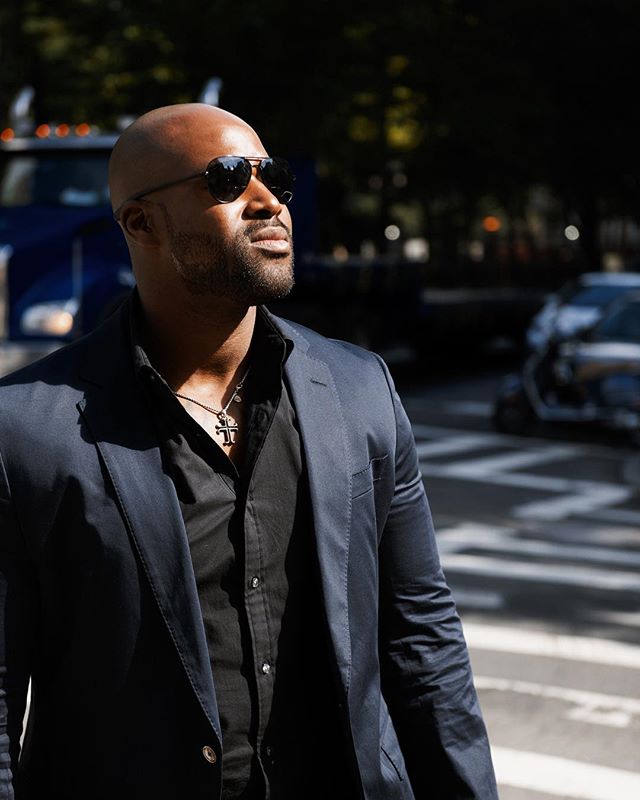 Support Byron's work by becoming a PATREON and achieve access to exclusive content + other benefits while joining forces with him to change the world.