⚜️Fear
I love to write about fear because I think it is one of the most important components to achieving success. Learning how to manage fear is learning how to manage yourself. This is relevant because your ability to manage your self will dictate the outcome of your life on a micro and macro level. Fear itself is not to be feared…
In my opinion, fear is to be consumed, fear is to be utilized, leveraged and transmuted into the propellant. Fear is the strongest motivating factor and energy on the planet if it's used properly. Fear will make you fight harder, move faster and is ultimately the thing that stops you from procrastinating. The philosopher's stone and the alchemical approach to fear in this way can help fear turn from negative energy into a prize possession through simply a change in perspective.
I know that I can fail, I know that I will remain stupid, out of shape, poor and will be useless if I allow the fear of failure to control me. Conversely, if I fear to be a failure more then enduring failure then my destiny can become so much more, more than I can even imagine right now. Sometimes you win, sometimes you learn.
In reality, you will always have fear and if you don't it's only because fear has seduced you into a state of safety that is strangling your potential softly. I truly believe that nothing will bring you closer to destruction then comfort my friends. Fear is what lets you know you're actually pushing. Use it wisely.
The true question you've got to ask yourself with regards to fear is simply; do you have fear or does fear have you?
PROTECTOR by nature and by trade
@byron_rodgers.
link in my bio or go to
ByronRodgersMotivation.com ?by @muzzleflashmedia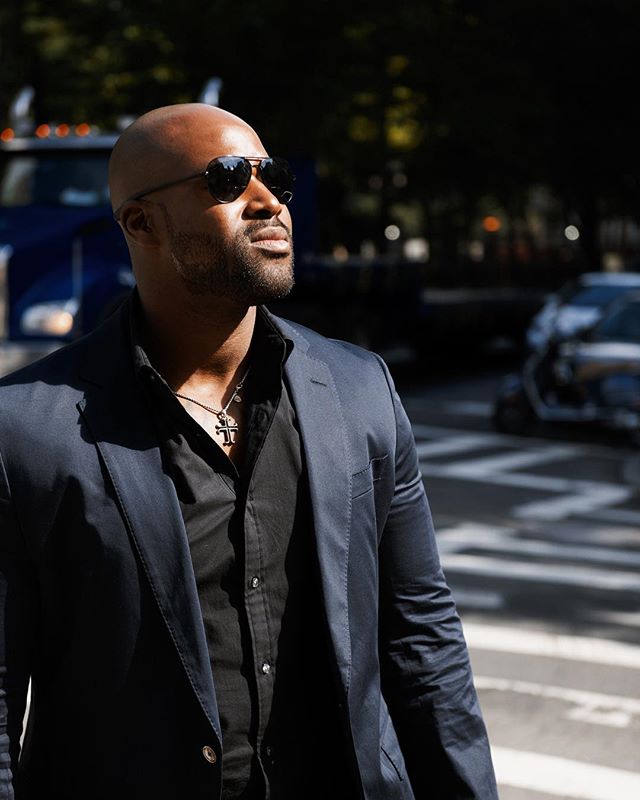 Support Byron's work by becoming a PATREON and achieve access to exclusive content + other benefits while joining forces with him to change the world.
[divienhancer_flipBox _builder_version="3.12.2″ custom_margin="0px|||" custom_padding="0px||50px|"][divienhancer_flipBoxChild identifier="Sidekick" _builder_version="3.12.2″ background_size="initial"]

[/divienhancer_flipBoxChild][divienhancer_flipBoxChild _builder_version="3.12.2″ module_font="Raleway||||||||" module_text_color="#000000″ module_font_size="16″ module_font_size_tablet="16″ module_font_size_phone="16″ module_line_height="2″ module_line_height_tablet="2″ module_line_height_phone="2″ text_orientation="center"]
[/divienhancer_flipBoxChild][/divienhancer_flipBox][divienhancer_flipBox _builder_version="3.12.2″][divienhancer_flipBoxChild identifier="Sidekick" _builder_version="3.12.2″ background_size="initial"]

[/divienhancer_flipBoxChild][divienhancer_flipBoxChild _builder_version="3.12.2″]
[/divienhancer_flipBoxChild][/divienhancer_flipBox]
[divienhancer_flipBox _builder_version="3.12.2″ custom_margin="0px||20px|" custom_padding="0px||50px|"][divienhancer_flipBoxChild identifier="Sidekick" _builder_version="3.12.2″ background_size="initial"]

[/divienhancer_flipBoxChild][divienhancer_flipBoxChild _builder_version="3.12.2″ module_font="Raleway||||||||" module_text_color="#ffffff" module_font_size="16″ module_font_size_tablet="16″ module_font_size_phone="16″ module_line_height="2″ module_line_height_tablet="2″ module_line_height_phone="2″ text_orientation="center"]
[/divienhancer_flipBoxChild][/divienhancer_flipBox][divienhancer_flipBox _builder_version="3.12.2″][divienhancer_flipBoxChild identifier="Sidekick" _builder_version="3.12.2″ background_size="initial"]

[/divienhancer_flipBoxChild][divienhancer_flipBoxChild _builder_version="3.12.2″ module_font="Raleway||||||||" module_text_color="#ffffff" module_font_size="16″ module_font_size_tablet="16″ module_font_size_phone="16″ module_line_height="2″ module_line_height_tablet="2″ module_line_height_phone="2″ text_orientation="center"]
[/divienhancer_flipBoxChild][/divienhancer_flipBox]
[divienhancer_flipBox _builder_version="3.12.2″][divienhancer_flipBoxChild identifier="Sidekick" _builder_version="3.12.2″ background_size="initial"]

[/divienhancer_flipBoxChild][divienhancer_flipBoxChild _builder_version="3.12.2″ module_font="Raleway||||||||" module_text_color="#ffffff" module_font_size="16″ module_font_size_tablet="16″ module_font_size_phone="16″ module_line_height="2″ module_line_height_tablet="2″ module_line_height_phone="2″ text_orientation="center"]
[/divienhancer_flipBoxChild][/divienhancer_flipBox][divienhancer_flipBox _builder_version="3.19.15″ max_width="65%" module_alignment="center" custom_margin="70px||"][divienhancer_flipBoxChild identifier="Sidekick" _builder_version="3.19.15″ background_size="initial"]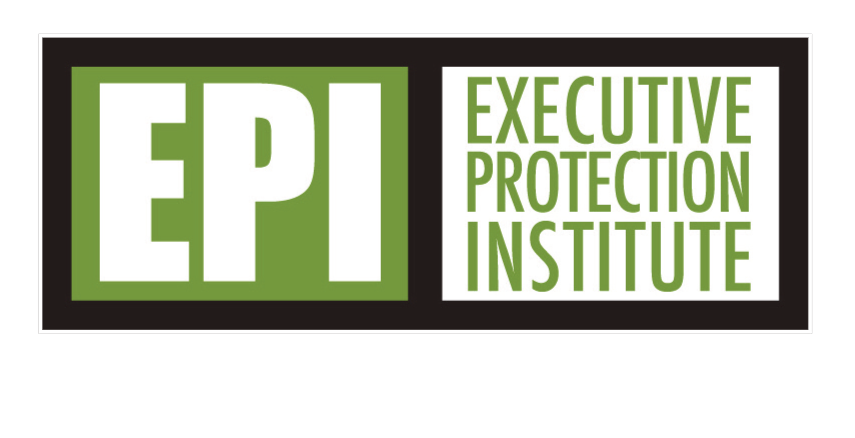 [/divienhancer_flipBoxChild][/divienhancer_flipBox]